I am more of a wine woman but my husband is a beer man and this month is North Carolina Beer Month so I might just have to try a couple new beers with him! NC is really making a name for itself in the world of craft beers and this month is dedicated to celebrating the many different beers our state has to offer.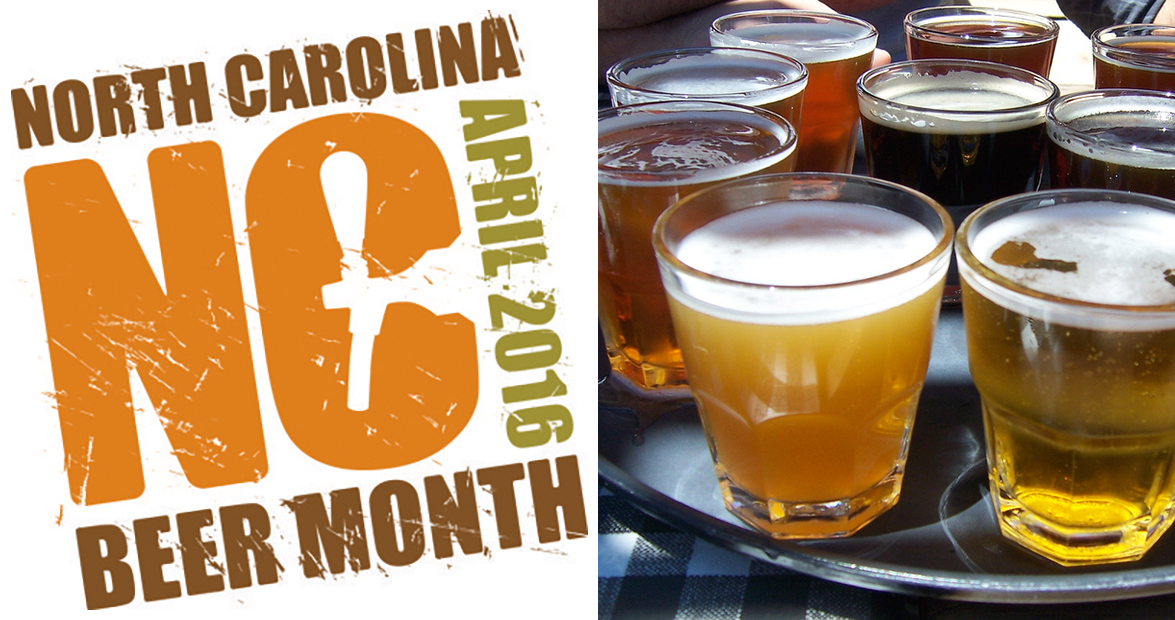 April is PACKED with events and great deals all over the state to celebrate NC Beer Month
Across The State
2016 marks the 4th year that April is North Carolina Beer Month.  Visit the official NC Beer Month website to learn about all the events, venues, cities & regions, beer trip ideas, and travel deals! There are plenty of things going on, not just on the weekends but every day of the week. With somewhere around 80 participating breweries, there are plenty of options to please all beer enthusiasts. Find your perfect wheat beer, bitter IPA, dark stout and everything in between! Not quite sure what appeals to you? This is a great opportunity to learn, test a flight of beers and see what satisfies your taste buds. Use the search tool on the website to find events on specific days or in specific areas and information on those individual events.  There are hundreds of events and participating venues so whether you are looking for a day long event or for good specials at a restaurant or bar there are a shocking amount of options and the NC Beer Month official website makes it easy to narrow it down to find just what you are looking for!
Closer To Home
To find out whats going on in the Pittsboro – Siler City area by checking out the convention & visitors bureau website. They have a list of events by date along with what specials you can find.  Interested in Belgian style beers specifically?  Take a look at this event coming up on the 16th!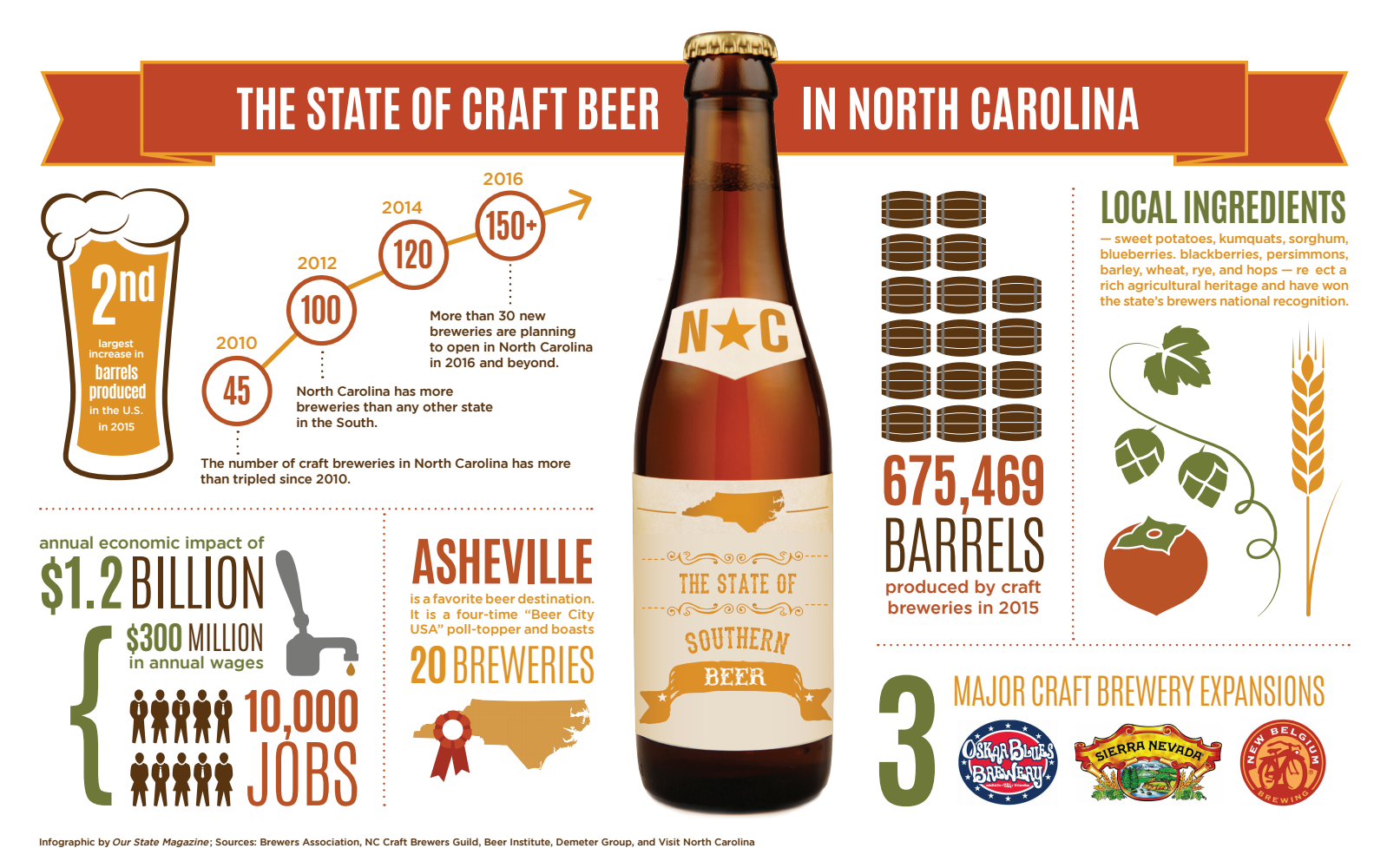 Please contact Lisa Skumpija and Sandy Savage for any questions about real estate in Fearrington Village in Pittsboro, NC. They are Fearrington Village experts on home sales in the area!