In a couple weeks, Vino!! Wine Shop will be hosting another awesome event at 458 West B&B!
Belgian Beer & Tapas
Saturday, April 16th at 6:30pm
Event located at the 458 West B&B
One
Flemish-style asparagus
Gouden Carolus Tripel 9.0% ABV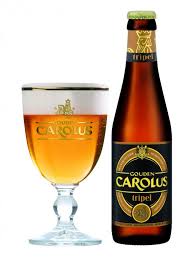 Two
Flemish white fish bisque
Brouwerij Huyghe Delirium Nocturnum 8.5% ABV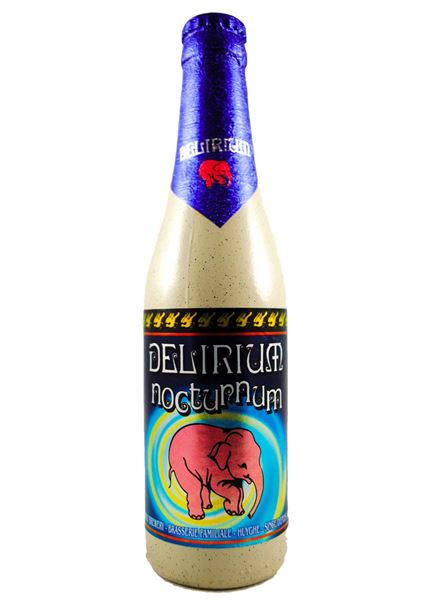 Three
Gratineed Belgian endive
De Halve Maan Straffe Wild '15 9.0% ABV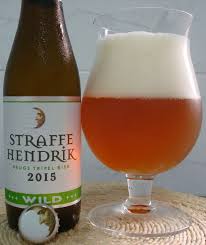 Four
Bacon and apple tart
De Halve Maan Straffe Hendrick Quad Heritage '12 11.0% ABV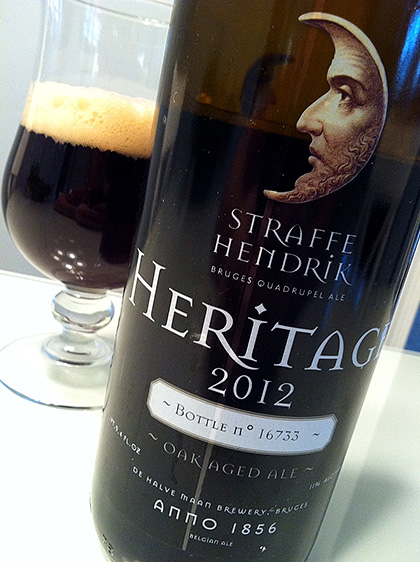 Five
Beef carbonnades
Gouden Carolus Classic Strong Ale 8.5% ABV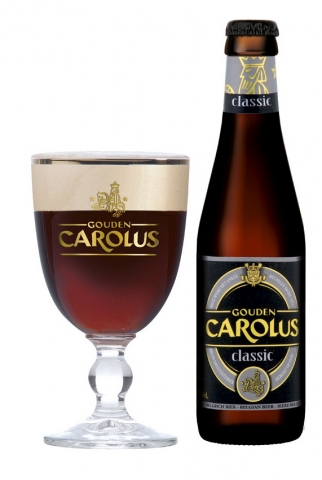 Six
Belgian waffle with chocolate, fresh berries and cream
De Troch Kriek Lambic 3.5% ABV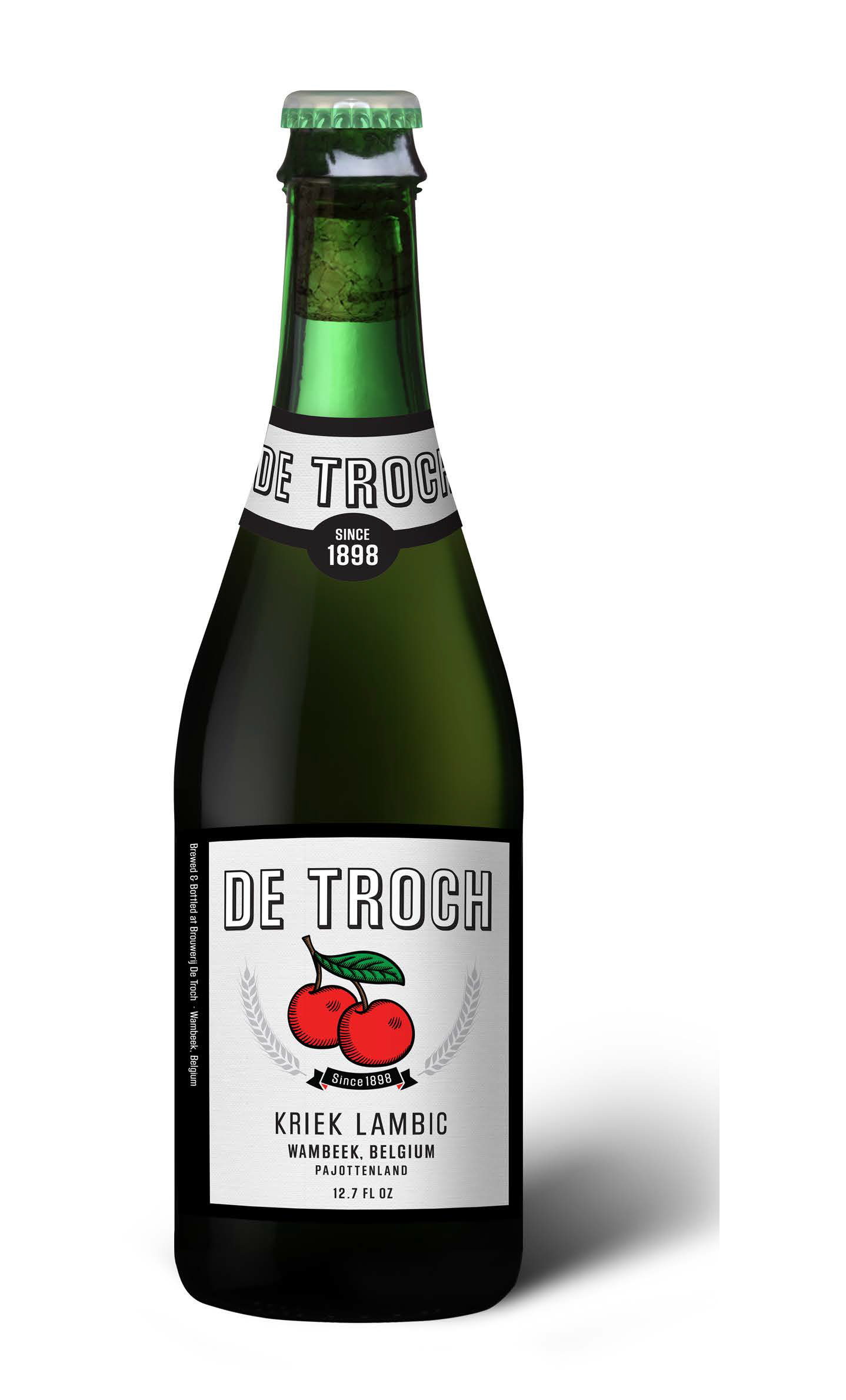 Featuring Jason Setzer & Bernie Van Order of Wetton Beer Importers
Reception home brew by Chef Houston Blair
$45 Per Person
Call 919-491-4229 to make your reservation – only 16 spots available to call as soon as possible!
Vino!! Wine Shop & 458 West B&B
This wine and beer shop has a rustic and intimate atmosphere that is home to a variety of specialty beers and wines from all over the world. Every Friday from 5-7, they host wine tastings! Check out their facebook page and get updated on tastings, events, and more!  They also team up with other local businesses for events like this beer and tapas event at 458 West B&B.  The bed and breakfast is in walking distance from downtown historic Pittsboro and also host a variety of events to attend throughout the year.
Lisa Skumpija can help with your Pittsboro, Chatham County and greater Raleigh, NC real estate. Whether you are buying or selling a home in Chatham County, NC, Lisa Skumpija is a leading real estate agent and can make it a smooth process!