I have blogged about multiple wine tasting events but this is the first cocktail class! Enjoy the unique setting that the Oakleaf has to offer while learning about the art of farm to glass cocktails.
 
Oakleaf
Oakleaf is a delicious farm to table restaurant located in Chatham Mills. It combines the rustic appeal of the mill and the fine dining influence of French and Italian cuisine for a unique and intimate dining experience. The chef, Brendan Cox, creates a menu that is constantly changing to best reflect the seasons and the fresh ingredients available.  This sophisticated restaurant also caters to families with their kids menu.  I have gone to the Oakleaf for business meetings, dates with my husband and family dinners to celebrate special events and it has been great for all occasions.

Farm to Glass Class
The summer season brings plentiful farmers' markets that have our familiar favorites and introduces us to new and intriguing produce. There have been plenty of times where I have picked something up, looked at it and thought what in the world would I do with this. The answer doesn't always have to end up on your plate, it can end up in your glass as a tasty cocktail! This class guides you towards some of those answers by taking produce from this weeks farmers' market to create refreshing seasonally appropriate cocktails.
This event takes place this Saturday, July 18th at 2:00pm.
It cost $45/person and includes cocktails, snacks from the kitchen, and recipes so that you may recreate the deliciousness at home.
Due to limited space, be sure to reserve your place for this event by calling (919) 533-6303.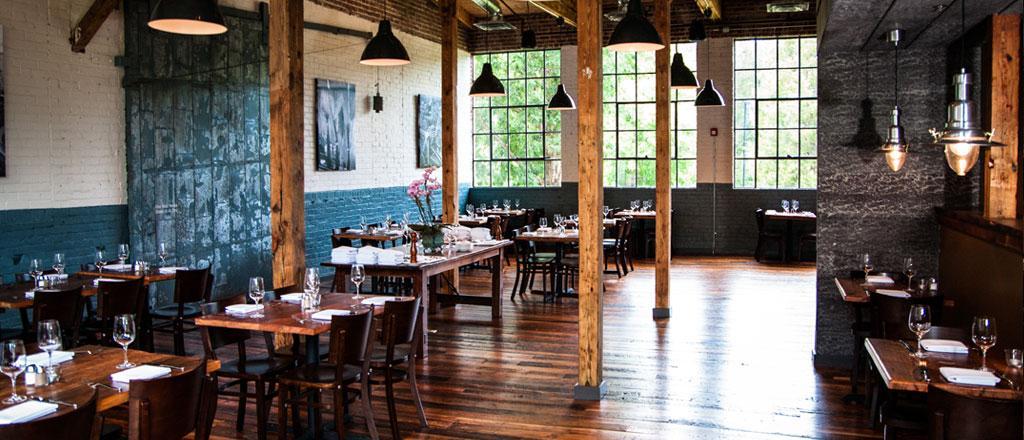 Farmers' Markets
A big part of recreating these cocktails is the concept of doing "farm to glass".  Chatham County has a great community that strongly supports local farmers.  Just in case you aren't familiar with farmers' markets in our area, check out my blogs on two local farmers' markets – the Chatham Mills Farmers' Market and the Fearrington Farmers' Market.  Each of those links provide the location, time, and vendors of each of the markets!
Lisa Skumpija can help with your Pittsboro, Chatham County and greater Raleigh, NC real estate. Whether you are buying or selling a home in Chatham County, NC, Lisa Skumpija is a leading real estate agent and can make it a smooth process!