Chatham County has so much to offer and a lot of hidden gems.  I have been living in Pittsboro for over 10 years and I love that it has kept its small town charm but that I am constantly finding new things to do.  Something that I love about our community is that it is full of local businesses and artists that support each other and that partner together for all kinds of events.  Some of my favorite things are music, good food and wine and Chatham County hosts plenty events with all of these.
  
unWINEd
Tucked away in Moncure is a wine shop that only features North Carolina wines. Three years ago, unWINEd opened its doors in hopes of sharing the North Carolina wine industry with our community. North Carolina has a reputation for producing muscadine wines but unWINEd would like to open people's eyes to the many other great wines that are being produced in our home state. Come to learn about the North Carolina wine industry and have a taste for yourself! UnWINEd has a busy calendar and hosts a variety of events paired with local musicians and food vendors.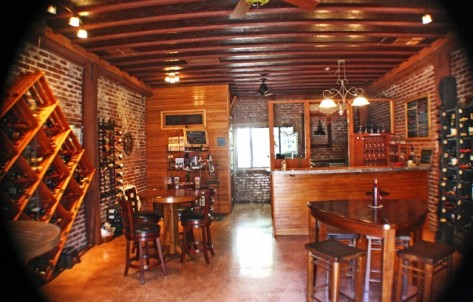 Up Coming Events in March at unWINEd
Saturday, March 7th – Musician Sheila Fleming and Big City StrEAT Bistro Food Truck
– 7:00 pm to 9:30 pm
Friday, March 13th – Singer Songwriter James Olin Oden – 7:00 pm to 9:30 pm
Thursday, March 19th – Healthy Eating
and Holistic Health Care Discussion with Melanie Diana and Joni Pavlik – 6:30 pm to 8:30 pm
Friday, March 20th – Musicians Tom Compa and Matthew Bahr – 7:00 pm to 9:30 pm – Bella Donna's Italian Restaurant – 6:30 pm to 8:30 pm – Wine Tasting by Black Rock Winery, Carthage, NC
Friday, March 27th – Musician Rob Matthews – 7:00 pm to 9:30 pm
Sunday, March 29th – Fifth Sunday Jazz Lunch – Jazz Piano by Jeremy Marcotte – Catered by Chef Bill – Open 1:00 pm to 4:00 pm, Lunch served 1:00 pm to 3:00 pm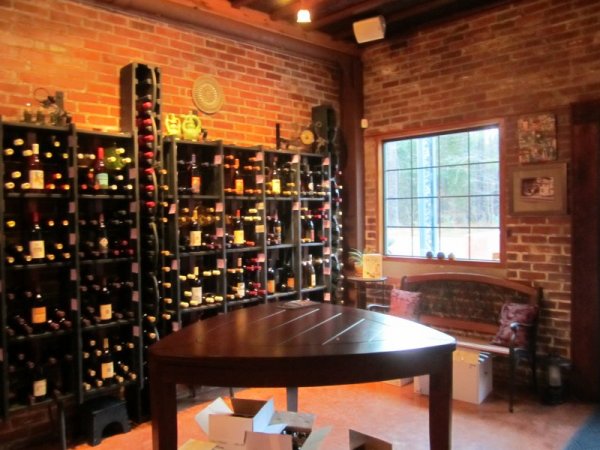 Food Partners and Regularly Occurring Events
Bit City StreEAT Bistro
1st Saturday Tapas or Selected menu
Bella Donna's Italian Restaurant
2nd Friday Grilled Pizza

4th Saturday Baked Ziti, Salad and Bread
Personal Home Cuisine
5th Sunday Jazz Lunch
Special Events
Want to learn more about unWINEd, the events, and the local area?  Visit their website!
Lisa Skumpija can help with your Pittsboro, Chatham County and Greater Raleigh, NC real estate.  Whether you are buying or selling a home in Chatham County, NC Lisa Skumpija is a leading real estate agent and can make it a smooth process for you!