In our constant efforts to serve the Triangle's real estate needs, we're always scoping out new talent. We're proud to welcome three new agents to the Lisa Skumpija team!
Natalie Castillo
Natalie's path to our team actually started as one of our clients! She and her family purchased a lot in the Triangle through Lisa some years ago and built a custom home. It was through that process that she caught the real estate bug, got her broker's license, and ended up working with Lisa full-time!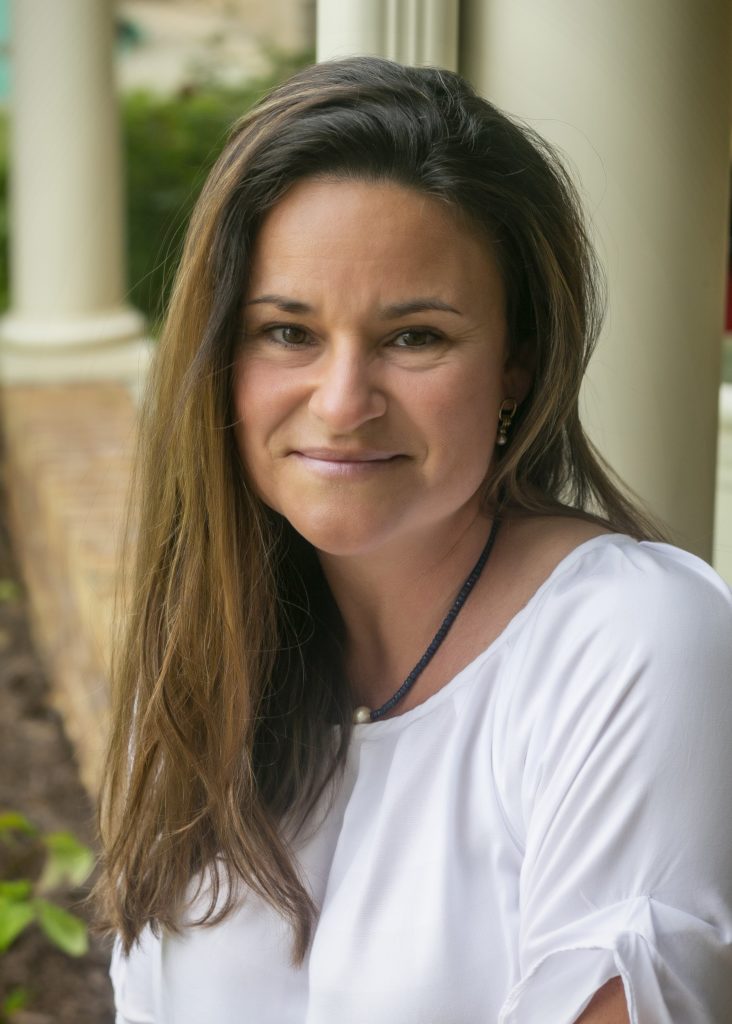 Before her career change, Natalie was (and still is) a registered nurse. She likes taking care of people, so the two jobs really aren't so different. Having moved so many times herself, she hopes to bring the spirit of bedside manner to your homebuying experience.
Natalie lives in the Chapel Ridge community in a custom home built by Absolute Construction. It features exposed wooden beams, warm colors, and European influences. You'll likely see her at the community tennis court on the weekends getting in a few games.
Kathy Morrison
Kathy got into real estate because, frankly, she's a bit of a house nerd. She and her husband spent 20 years working on fixer uppers. After eight successful sales, Kathy moved to North Carolina and realized she could make a career out of it. She got her license, linked up with Lisa and now she's ready to serve you!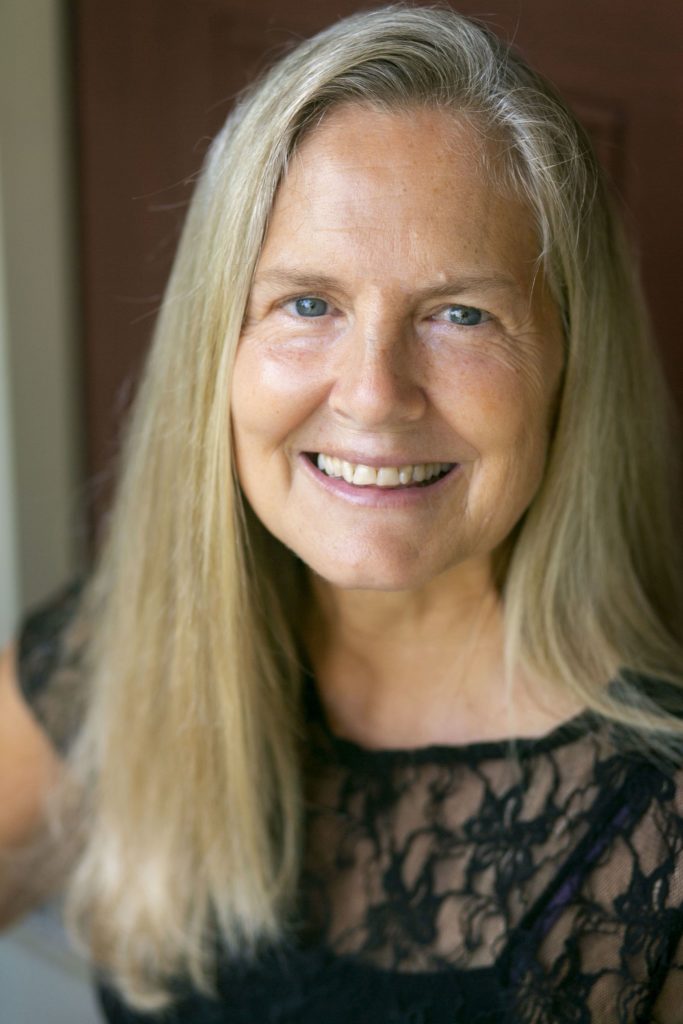 Kathy's extensive, hands-on knowledge of homes brings a wealth of technical knowledge to your buying and selling process. But it's more than just the house: Kathy loves getting to know the people who live in them, to share the joy she's found buying and selling over the years.
Kathy also lives in Chapel Ridge in a custom home built by Lennar. If she's not out walking the dogs, you can probably find her lounging on the screened-in back deck or next to the two-sided fireplace.
Tanya Papandrea
Tanya's real estate career began in New Jersey in 2007. When she and her husband were looking at homes, she realized how much fun it was to tour them, compare them, and learn about their neighborhoods. This lit a light bulb in her head, so she got her license and got to work!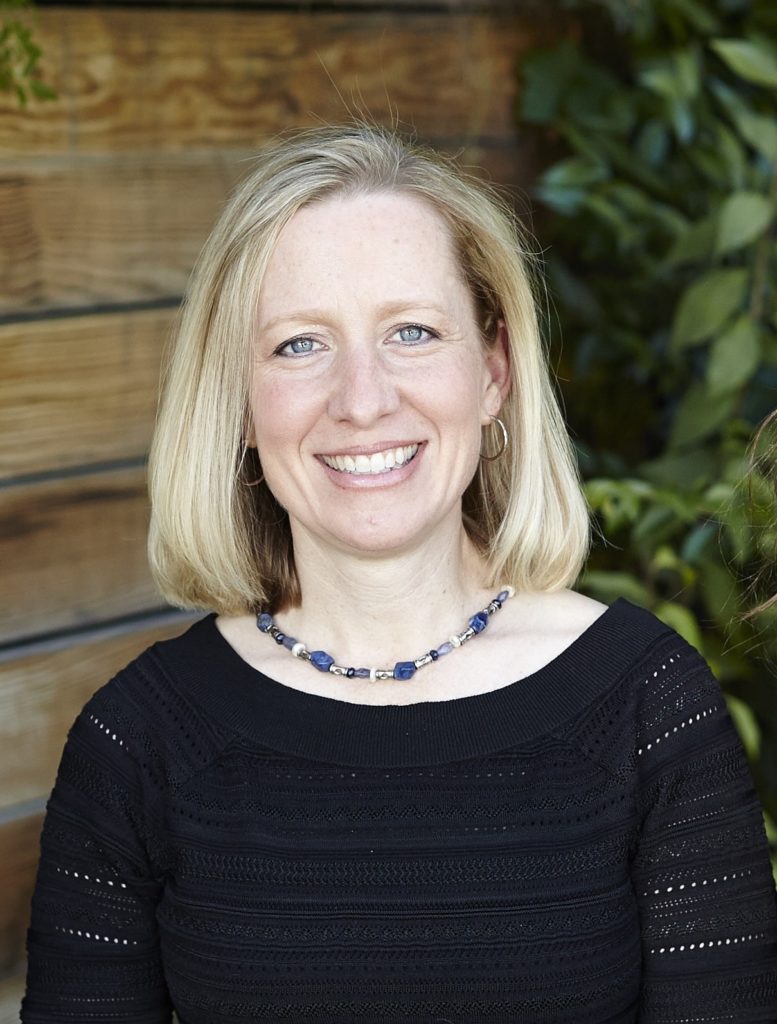 14 years later – and now in North Carolina – Tanya has been voted Favorite Real Estate Agent in Chatham Magazine two years in a row. Along the way, she's helped couples, families, and individuals make their dreams come true, whether they're buying a new home or moving on to their next one.
Tanya and her husband live in Powell Place in Pittsboro, one of Chatham County's most up and coming areas. The almost-rural setting is perfect for walking her Jack Russell Terrier, Abby, and riding her horse, Stoli.
Are you looking for a gorgeous new home in the North Carolina Triangle? Let Lisa Skumpija and her team be your guide! From the cities to the suburbs and beyond, your perfect home is out there waiting for you. Contact us today and let's begin the search!