2018 Kennel Club Dog Shows-Tarheel Labor Day Cluster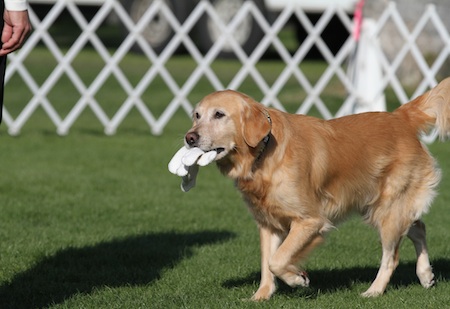 August 31st– Sept. 3rd, 2018
Location: NC State Fairgrounds, Graham Building, 1025 Blue Ridge Blvd, Raleigh, NC
Cost: $5.00 for adults, $2.00 for senior adults and children 7-11 years of age.
Free admission with military ID and for children under 7 years of age.
If you are a dog person or someone in your family is, come on out to the local Raleigh chapter of the American Kennel Club (AKC). The local chapter is a non-profit focused on promoting and educating the public on all breeds of dogs and responsible dog ownership. The upcoming dog show is an classically formatted show held in an air-conditioned space(!) with three areas of competition: show, obedience and rally, each held a day. These AKC registered dogs will compete each day for points leading to championships, as well as dog obedience trials for degrees and obedience championship points.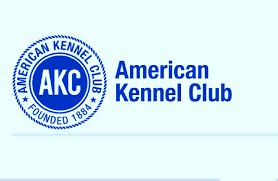 The schedule is:
Thursday, Fayetteville Kennel Club,
Friday, Alamance Kennel Club,
Saturday, Durham Kennel Club,
Sunday, Raleigh Kennel Club,
Monday, Cary Kennel Club.
Hours are 8 a.m. to 5 p.m. each day.
In addition, there is a special outdoor attraction each day: North American Dock Diving Dogs – bring your dog (and current health records) to participate. This is a free spectator attraction sponsored by AKC and located outside the South end of the Graham Building near Hillsborough Street.
If you miss this fall event, you can check out their spring show March 23rd, 2019.
Website:  WWWRALEIGHKENNELCLUB.ORG
HTTP://WWW.INFODOG.COM/PRM/281/PRM281.PDF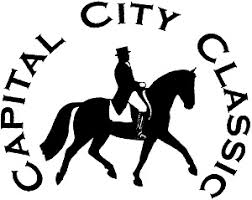 If you are already out at the fairgrounds on September 1-2 you can also check out the
Capital Dressage Classic
It is a recognized dressage equestrian competition with a vendor fair and is a free admission event! 8 a.m. – 5 p.m. on Friday & Saturday and Sunday at the Hunt Horse Complex.
If you aren't familiar with dressage, its basically ballet on horseback. Riders train for years to become fully in tune with the movements of their steed so that they can complete complex choregraphed movement routines while on horseback. Look it up online to be impressed!
www.equestriansecretarialservices.com
Lisa Skumpija can help with your Pittsboro, Chatham County and greater Raleigh, NC real estate. Living in Pittsboro, North Carolina and working onsite at the Chapel Ridge, Pittsboro, Fred Couples golf course community makes Lisa your local Chatham County real estate expert. Whether you are buying or selling a home in Chatham County, NC, Lisa Skumpija is a leading real estate agent and can make it a smooth process!