Memorial Day is a day where we first and foremost honor the men and women that have died while serving in the military to protect our country. Many of us have this holiday off of work and look forward to celebrating. I have a list of a few different events going on this Memorial Day. I hope that while we are all enjoying our day, we keep all those men and women in mind and realize that they made the ultimate sacrifice so that we can live in the country that we live in.
Memorial Day 2016 Events
Memorial Day Observance
May 30, 2016 – 2:30pm
Veterans Freedom Park – 1513 N. Harrison Ave., Cary, NC 27513
Admission: Free
"An observance of Memorial Day at Veterans Freedom Park with a patriotic ceremony and celebration honoring veterans of all wars and conflicts."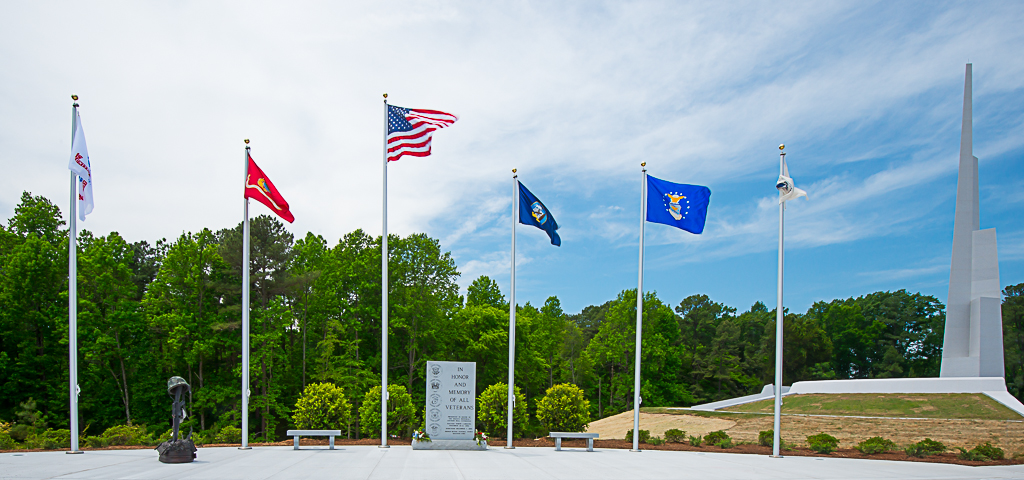 Celebrate Memorial Day
May 30, 2016 – 9am-4:10pm
Brown Family Farm – 3721 Quarry Rd., Wake Forest, NC 27587
Admission: Free
"Bring the whole family to Celebrate Memorial Day with free N.C. barbecue, military vehicle rides, live music, children's obstacle course, parades, patriotic speeches and much more. Hear the testimonies of several veterans of our Armed Forces, and Dan the Animal Man will return with his amazing presentation of exotic animals from around the world. This free event is open to the public, rain or shine. Don't forget your lawn chairs and picnic blankets!"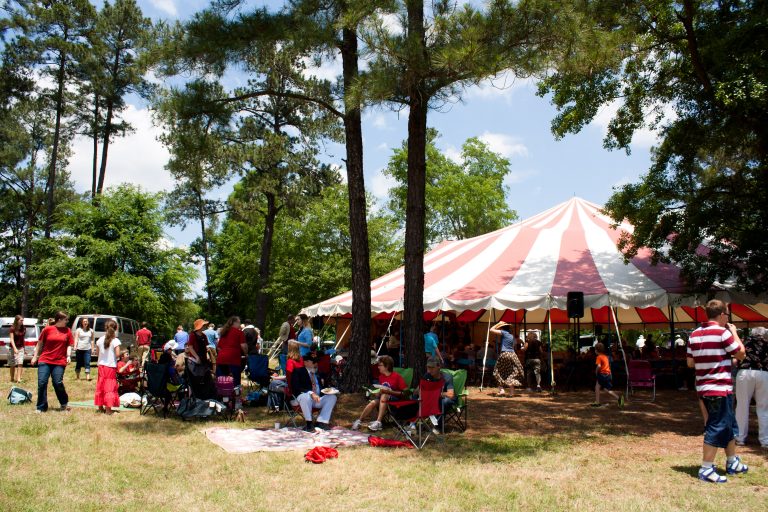 Memorial Day Weekend at the Winery
May 29, 2016 – 1pm-5pm
May 30, 2016 – 11am-5pm
Chatham Hill Winery and Event Venue – 8245 Chapel Hill Rd., Cary, NC 27513
"Stay-Cation? If so, hang around with us all weekend. We'll be tasting wine, doing some touring of the winery, sampling wine from the tank and you can even bring your lawn chair and relax in the 'vineyard' (for us that means two rows of vines in the grass!) and chill. We'll have BBQ sandwiches available for purchase Saturday and Sunday and we'll be firing up the Wine Slushy machine!
WE ARE OPEN on Monday, Memorial Day from 11 to 5 with winery tours at 12:30 and 3:30. We have a special treat in store! In addition to the above, enjoy the incredible food of Geronimo Food Truck for traditional Filipino home style cooking (menu). We'll be firing up the Wine Slushy machine! So come by and have fun with us."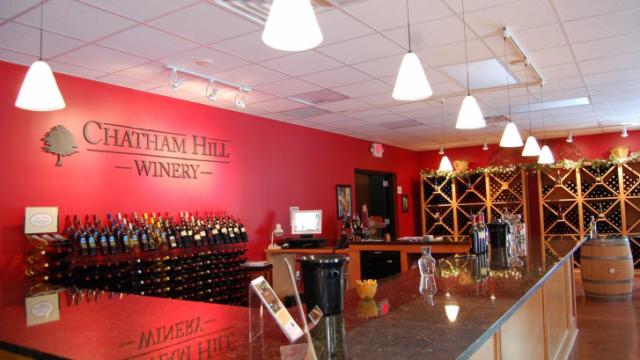 And then there is always Jordan Lake! Even if you don't have a boat, you can enjoy the beautiful lake by going to one of the beaches, hiking, grilling out or getting a campsite.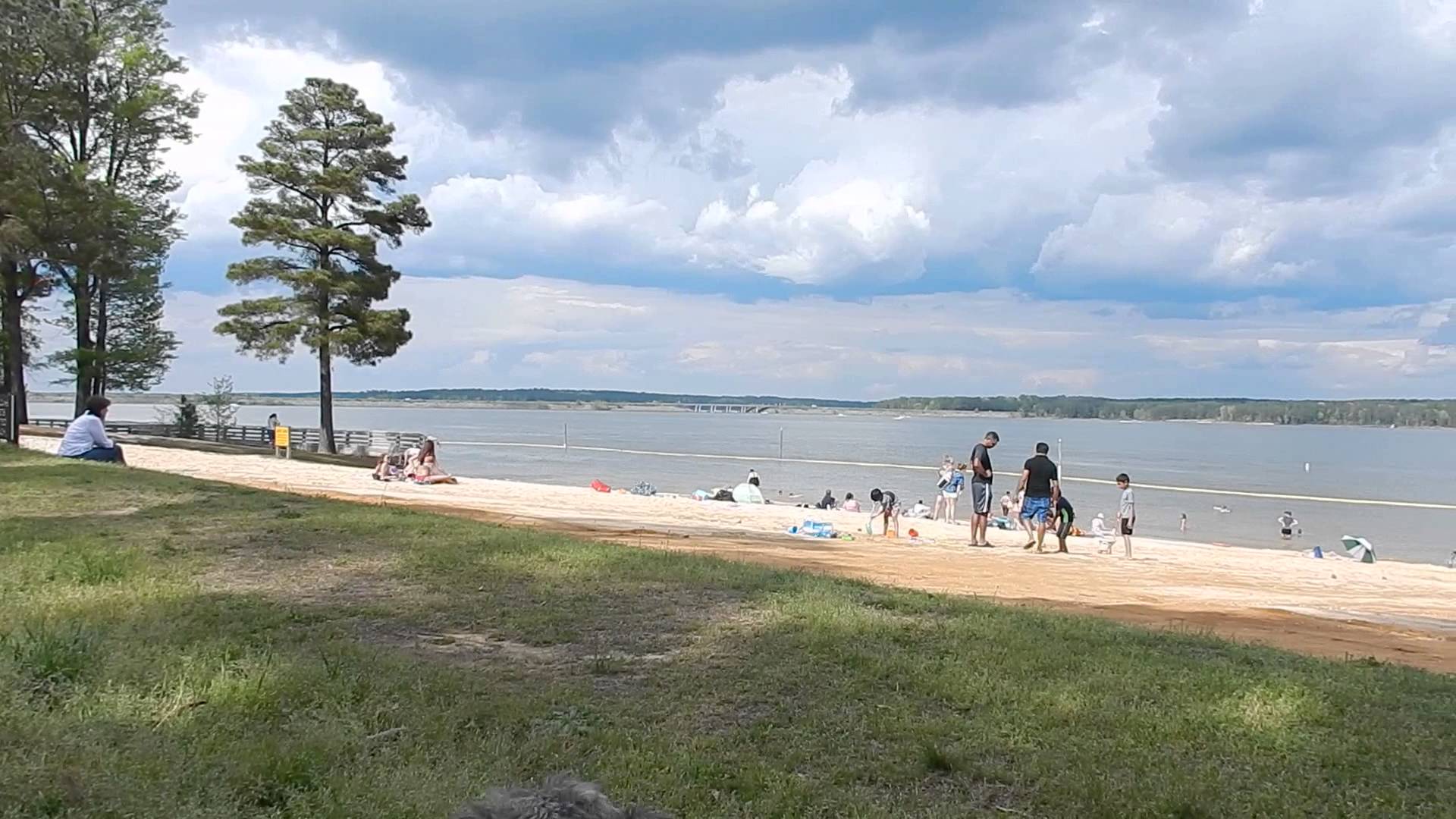 Thank you to those who have given the ultimate sacrifice and to those who continue to serve.  You, your families and friends are in our hearts!
Lisa Skumpija can help with your Pittsboro, Chatham County and greater Raleigh, NC real estate. Whether you are buying or selling a home in Chatham County, NC, Lisa Skumpija is a leading real estate agent and can make it a smooth process!