Normally I only blog about things going on in Chatham County and the surrounding areas.  Today,  I thought I would do something different in honor of last week being National Park Week, let's look across the state… at the North Carolina National Parks!
The United States' National Parks… In A Nutshell!
The first national park ever created was Yellowstone National Park through the Act of March 1, 1872.  On August 25, 1916 the National Park Service was created under President Woodrow Wilson.  Since Yellowstone, over 100 nations have created National Parks, totaling over 1,200 parks and preserves.  This year is the 100th birthday of  National Park Service, lets celebrate their hard work by enjoying the parks in our state.  Years ago, when I was pregnant with our youngest child, we went on a family road trip for a couple weeks in a motor home and visited multiple National Parks.  It was such a great experience and everyone in our family had a great time and we were able to create so many beautiful memories.  I am thankful that these parks were created and that they have been maintained for us to enjoy.
North Carolina's National Parks
North Carolina has multiple locations that are taken care of by the National Park Service. Take some time this summer to get out and enjoy these parks alone or with your loved ones. Whether you spend a day hiking or a week camping, there is so much beautiful land in our state for us to experience.  Take in awe inspiring views, paddle around on kayaks, cool off and go snorkeling, camp, enjoy hikes of all difficulty levels, tour homes and museums, and so much more in our awesome parks!
Appalachian – National Scenic Trail
Blue Ridge – Parkway
Blue Ridge – National Heritage Area
Cape Hatteras – National Seashore
Cape Lookout – National Seashore
Carl Sandburg Home – National Historic Site
Fort Raleigh – National Historic Site
Great Smoky Mountains – National Park
Guilford Courthouse – National Military Park
Gullah/Geechee – Cultural Heritage Corridor
Moores Creek – National Battlefield
Overmountain Victory – National Historic Trail
Trail Of Tears – National Historic Trail
Wright Brothers – National Memorial
To learn more about any of these individual parks, you can visit the National Park Service website.
I recently went to Max Patch which is on the Appalachian Trail.  A few months ago, my Aunt Gail moved into her cabin which is in walking distance from the trail.  A group of our friends and family went on vacation to see her new cabin and to take in the beautiful mountains.  Here are some of our views: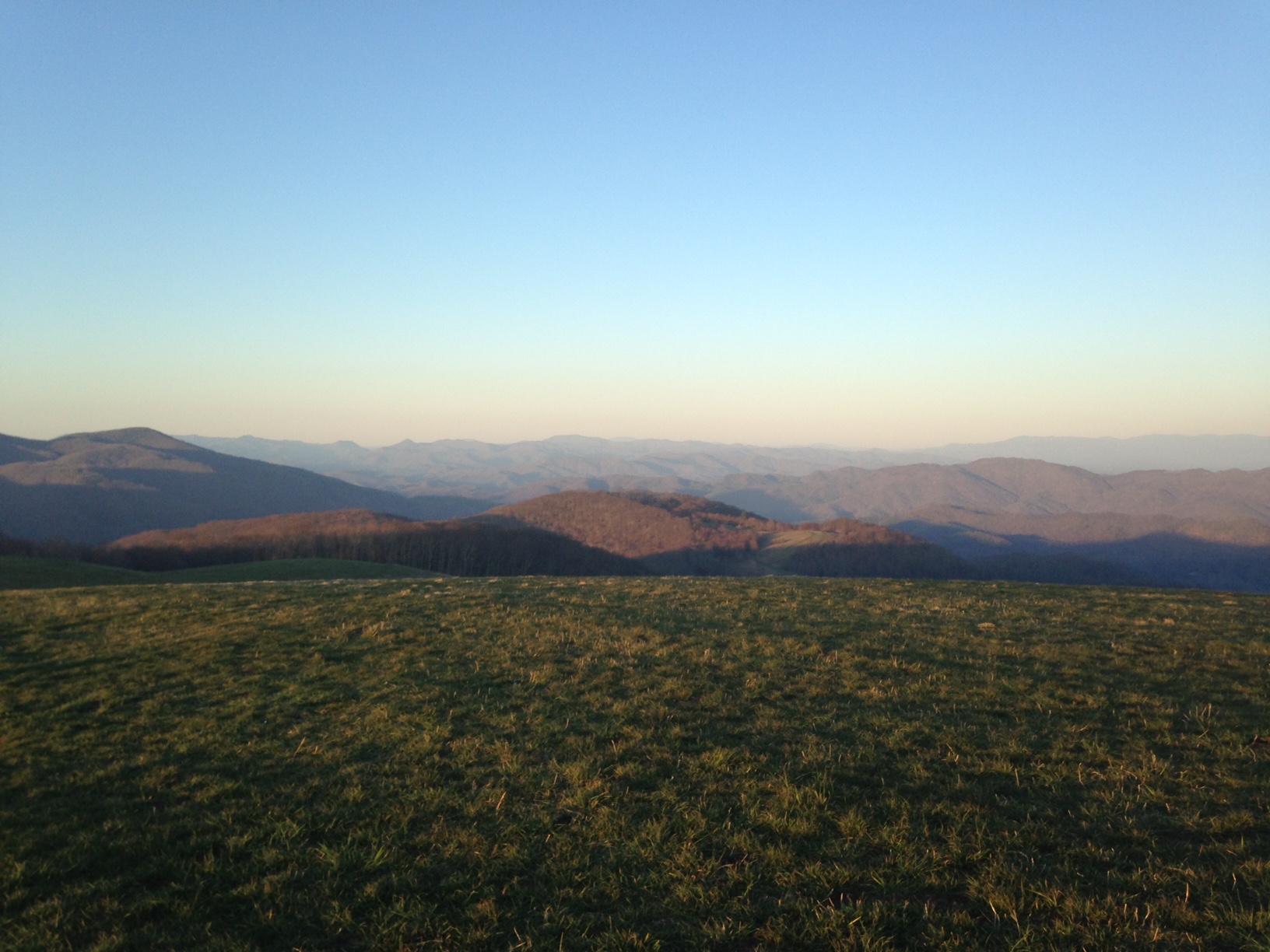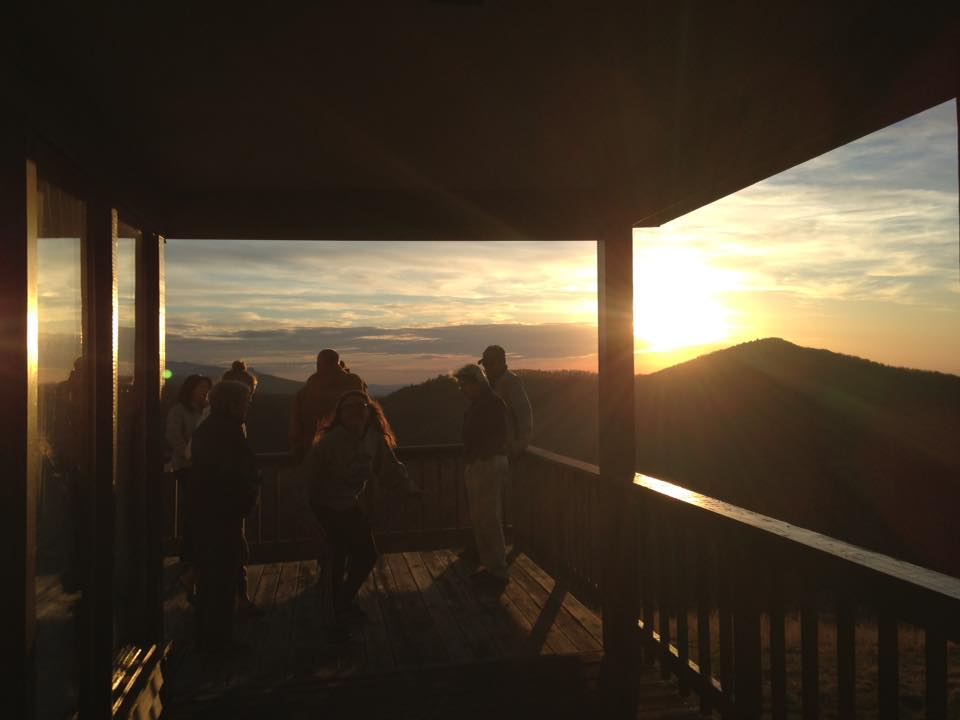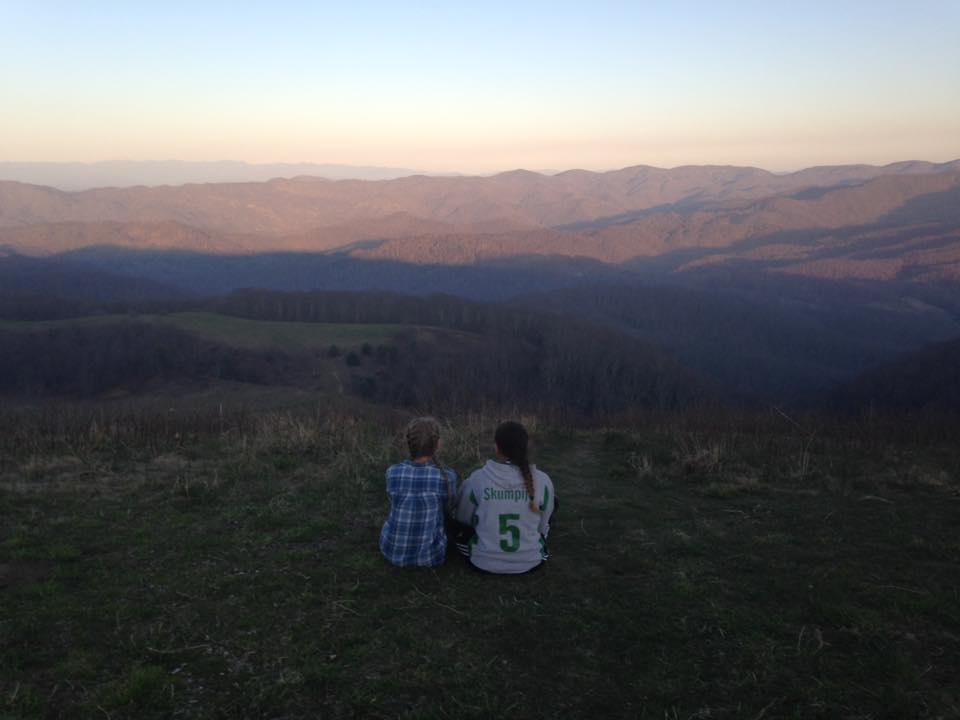 Lisa Skumpija can help with your Pittsboro, Chatham County and greater Raleigh, NC real estate. Whether you are buying or selling a home in Chatham County, NC, Lisa Skumpija is a leading real estate agent and can make it a smooth process!