For most of the year, Pittsboro hosts its artisan fair on the first Sunday of the month.  This family friendly event has a little bit of everything and is a great time to mingle.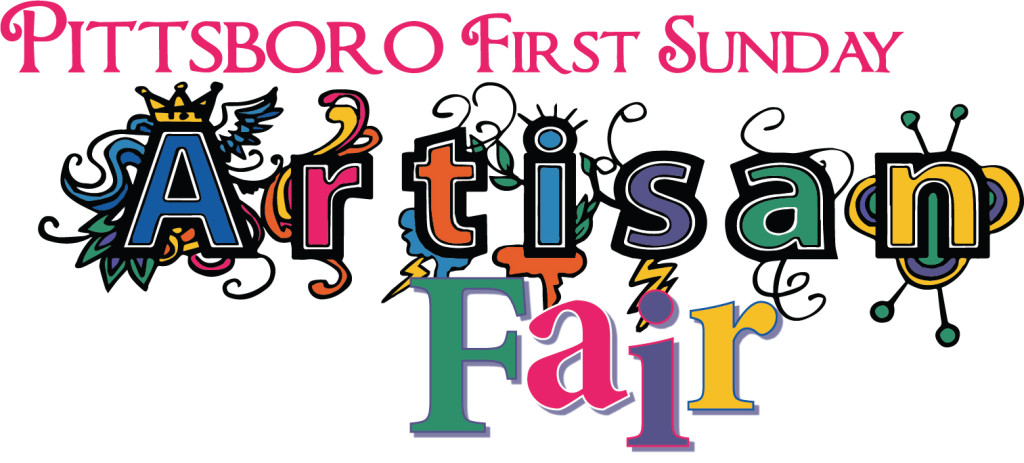 Pittsboro's First Sunday Is Back!
As we approach Spring and the warmer weather, Pittsboro's First Sunday opens back up for us to enjoy the outdoors and goods that our local artists create. The fair has arts and crafts for sale, a variety of vendors, food trucks, booths with activities for children, live music – James Olin Oden, and in-store events!  In small towns like Pittsboro, Sundays tend to be quieter days with a majority of businesses closed but First Sunday is an exception!  Some stores open for this event, when they are normally closed on Sundays, and the sidewalks are lively and full of people of all ages socializing, admiring creations and supporting local business.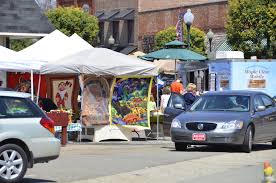 Artisan Fair Details
Sunday, March 6th
Begins at Noon
Located in Historic Downtown Pittsboro
Brought to you by the Pittsboro Business Association

Additional Information
Become a Vendor!
Store Hours During First Sunday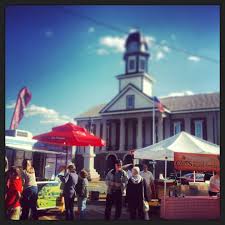 Lisa Skumpija can help with your Pittsboro, Chatham County and greater Raleigh, NC real estate. Whether you are buying or selling a home in Chatham County, NC, Lisa Skumpija is a leading real estate agent and can make it a smooth process!