It is time again for a Mark Hewitt kiln opening! Do some holiday shopping this weekend at the pottery filled barn.
Mark Hewitt's Holiday Kiln Opening
Another beautiful kiln opening is taking place this weekend. Mark Hewitt is one of our region's, if not state's, most celebrated potters. Having been a potter for decades, Mark Hewitt has won multiple awards for his creations as well as been featured in magazines and museums and exhibits nationally and internationally.
Saturday, December 12th: 9am-5pm
Sunday, December 13th: Noon-5pm
The Pottery
Hewitt uses local clays, a variety of glazes, and a large wood kiln he built himself. View his pieces that are for sale in and around his barn. Find many gifts that start at $5 such as bud vases and coffee mugs, dozens of pots for under $30, and pricier items such as umbrella pots, fluted vases, neo-classical vases, large sentinels, and then his famous massive vases and pots.
Preview The Pieces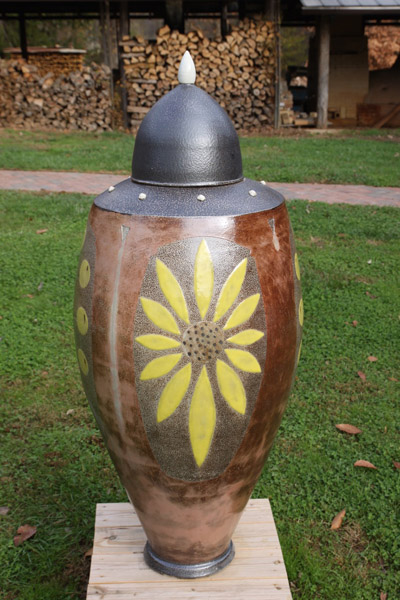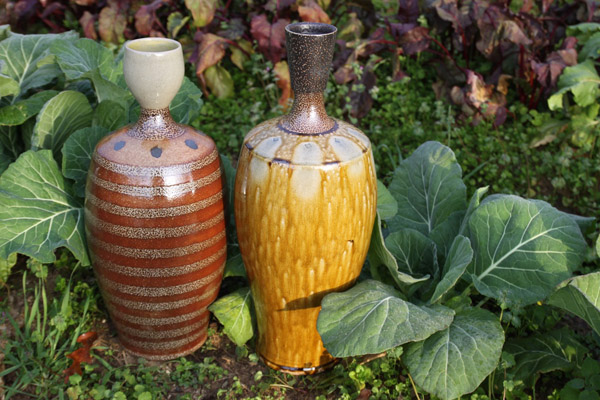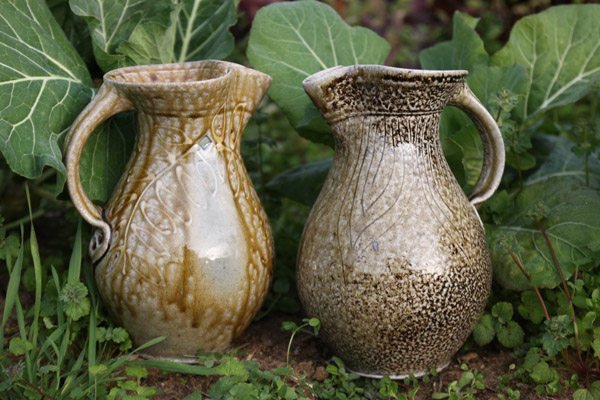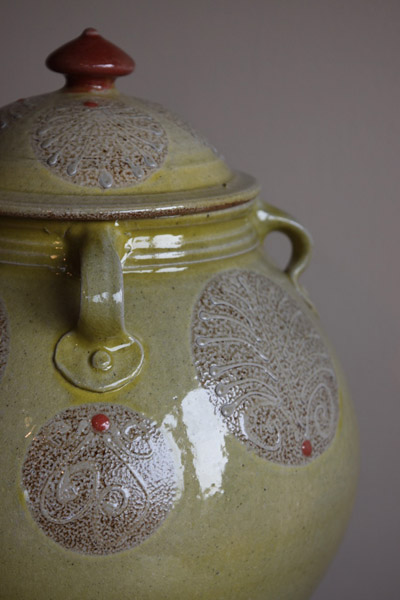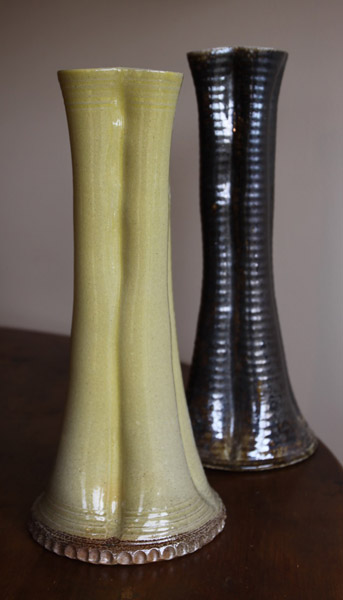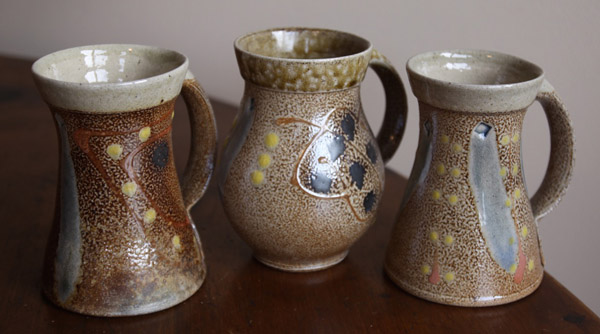 Apprentices
Hewitt has two apprentices, Adrian King and Hamish Jackson, that he is passing his knowledge onto!  Some of their pottery will also be on display and for sale, help support these up and coming potters!
Adrian King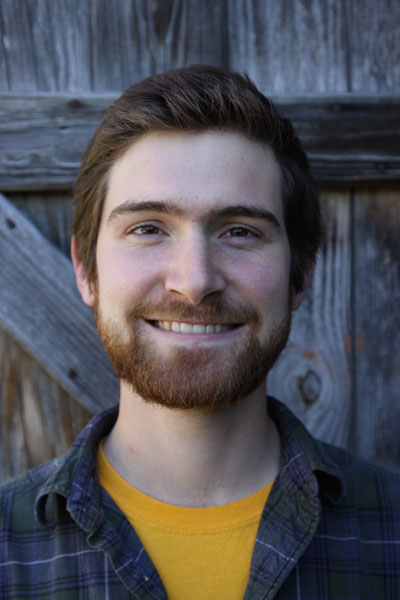 Hamish Jackson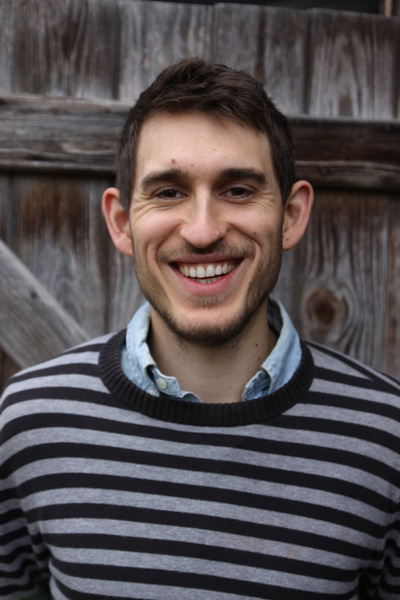 Lisa Skumpija can help with your Pittsboro, Chatham County and greater Raleigh, NC real estate. Whether you are buying or selling a home in Chatham County, NC, Lisa Skumpija is a leading real estate agent and can make it a smooth process!