December is here! I love the holiday season and everything it brings. The family traditions, comfort foods, indulging on tasty desserts, decorations, magical spirit in the air, fires roaring in the fireplace, gatherings with family and friends and so much more! No matter what holiday you celebrate, I know we can all relate to these things and the comfort that they bring. If you enjoy ballet, there is something everyone can appreciate from The Nutcracker this season.
The Carolina Ballet
The professional dance company began in 1997 and has had great success both nationally and internationally, read about their journey to where they are now on their company history page.
The Nutcracker
The Carolina Ballet writes:
"With the addition of a fantastic new illusion last season, Carolina Ballet's The Nutcracker is more exciting than ever. Marvel as characters levitate, disappear, and reappear from thin air. A family favorite for more than a decade, The Nutcracker will leave you sitting on the edge of your seat wondering, "How did they do that?!" This full-company production features Carolina Ballet's world-class dancers bringing Tchaikovsky's enchanting score to life. Carolina Ballet is sure to put a little extra wonder in your holiday season with this magical production."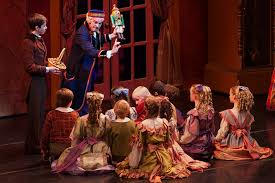 For many years of my daughters' lives, my mother has taken them to see The Nutcracker. It has turned into a favorite tradition for the holiday season. Whether you have a similar tradition or have never seen The Nutcracker, the Carolina Ballet puts on a great performance and is worth attending! Whether you are taking children or are going with fellow adults, this performance is captivating for people of all ages.
Performance Schedule
UNC Memorial Hall – December 5th-6th
Durham Performing Arts Center (DPAC) – December 12th-13th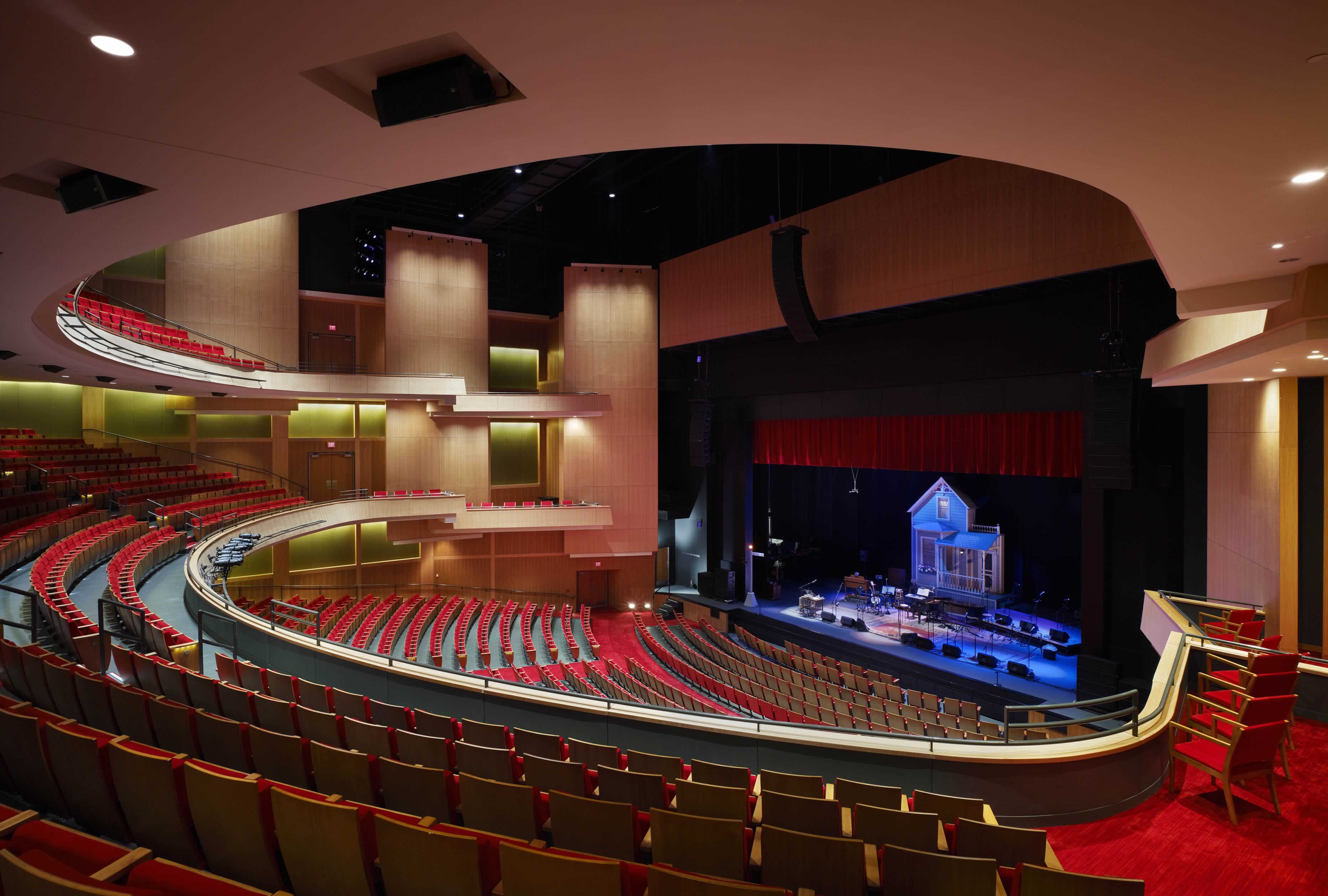 Raleigh Memorial Auditorium – December 18th-27th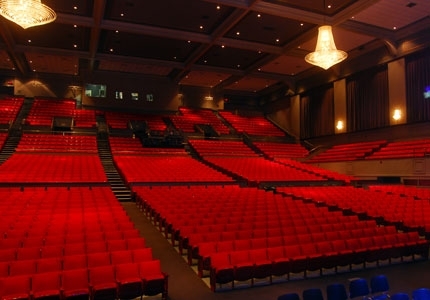 To view times and purchase tickets click here or on the individual location links!
Make A Day Out Of It
Depending on the time of the show you choose to view, you can go to a delicious lunch or dinner before or after the ballet.  My mother and daughters have even made a full day out of it and started with holiday shopping in the morning, a nice lunch, headed to the ballet and then topped their day with getting desserts after the show.  Chapel Hill, Durham and Raleigh all have great options (in all price ranges) for restaurants and shopping.
Restaurants:
Chapel Hill
Durham
Raleigh
Shopping:
Chapel Hill
Durham
Raleigh
Whatever holidays you celebrate, I hope that your holiday season is filled with fun and love and that you continue to create warm memories!
Lisa Skumpija can help with your Pittsboro, Chatham County and greater Raleigh, NC real estate. Whether you are buying or selling a home in Chatham County, NC, Lisa Skumpija is a leading real estate agent and can make it a smooth process!