This weekend is Halloween and just in case time got away from you, I have heard about a few events and figured I would share them with you! Whether you have children or just enjoy celebrating Halloween, there are a few things worth checking out in Chatham County.  I hope everyone has a safe and fun Halloween!
Halloween Isn't Just For Kids! 21 & Up Events
Starrlight Mead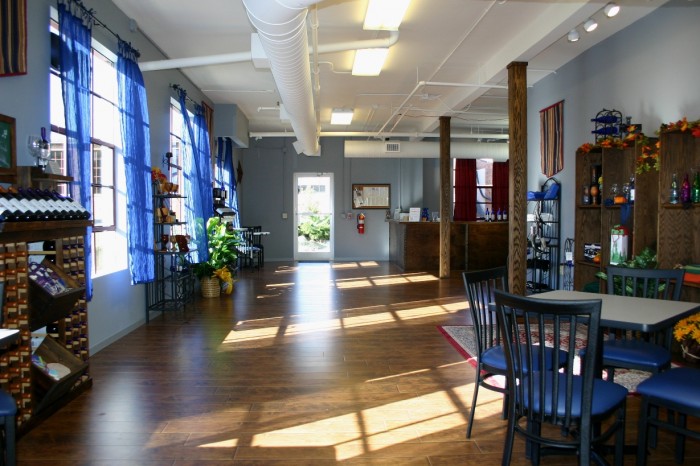 Starrlight Mead is located in the Chatham Mills here in Pittsboro, specializing in a variety of mead honey wines from traditional to meads infused with herbs and fruits.
Swing by their shop in your Halloween costume on October 31st and get a free mead tasting! They will also be releasing a new mead for the season – Kickin' Cranberry Orange!
The City Tap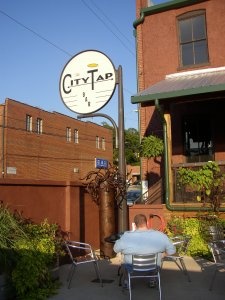 6:00-12:00 – Halloween celebration and costume contest.  Sexual Chocolate will be the featured entertainment for the evening's fun!  Never been to The City Tap? Check out their website to learn about their food, drinks, events, music and more!
Family Fun: Pumpkins On The Bridge! Halloween In Bynum!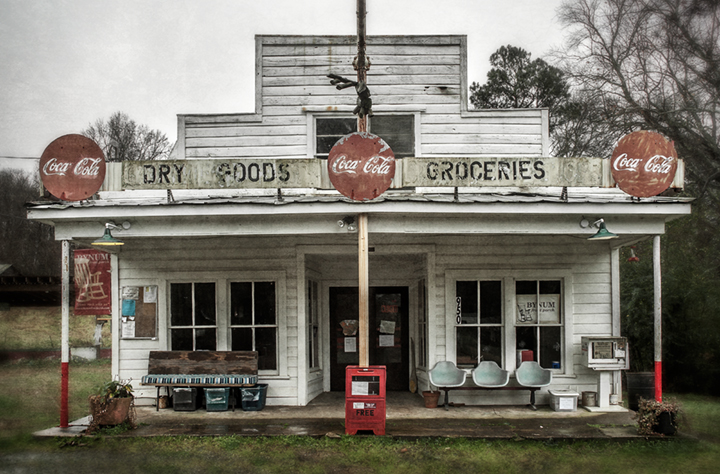 Get ready for all kinds of Halloween festivities in the quaint community of Bynum. For those of you who aren't familiar with Bynum, it was a cotton mill town with the cotton mill being built in 1872. This community is rich with history and plays a large roll in Chatham County's development.  Bynum is located about 5 miles north of Pittsboro, right on the Haw River.
Here is a rundown of the activities that will take place October 31st in the Bynum community:
1:30-6 Pumpkin carving at the Bynum General Store – Pumpkins & Tools Provided! 950 Bynum Road
5:30-6:30 Trucks, hands, wheelbarrows & wagons needed to move the Jack-O-Lanterns  to the old bridge for display. 510 Bynum Road
6-Until… Good old fashioned door to door trick or treating through the old mill village – takes place on Bynum Road, Bynum Church Road, Hearne Road, Dixon Road, Williams Pond Road, Charlie Fields Road and Bynum Hill Road
6-8 (or whenever the candy runs out!) Trunk or Treating at the Bynum United Methodist Church! 100 Bynum Church Road
6 – Until… Barney's Hot Dogs, hot cider, cocoa & snacks at the Bynum Ruritan Club building (restrooms open to the public) 600 Bynum Road
6 – Until… Haunted Trail (Scary Event!) 700 Bynum Road
7-12 Amazing Jack-O-Lantern display on the old bridge! 510 Bynum Road
Here is a complete map with locations of the events, restrooms, parking and more!
This event has its own Facebook page, click here to view it.
In past years, we have gone to Bynum for Halloween and it has been a great time for everyone in our family.  Our children have large age gaps, currently they are 25, 18, and 13 and finding things that suited all of us could be tricky at times but this really was fun for all of us.  I would recommend this to any friend!

 Lisa Skumpija can help with your Pittsboro, Chatham County and greater Raleigh, NC real estate. Whether you are buying or selling a home in Chatham County, NC, Lisa Skumpija is a leading real estate agent and can make it a smooth process!