Our family moved to North Carolina from California back in 2002.  We had been to fairs in CA but nothing like the North Carolina State Fair.  My kids were like kids in a candy shop – running from one food stand to a game booth to a ride and back again for hours not to mention all the other activities going on!  It is a treat that can be fun for everyone.
Reasons To Visit The State Fair
Here are just a few of the many reasons!
1 – The Food
Every type of fried food and desert you can imagine, ethnic foods, gigantic turkey legs, pulled pork, burgers with creative toppings, grilled corn on the cob, caramel and candy apples, hand churned ice-cream, baked goods, and so much more!
2 – The Free Entertainment
There is constantly something going at the fair, here are just a few: stunt show, bands, dance performances, wild west show, roaming acts, and comedians.
3 – The Games & Rides
Tons of games and 96 rides for children of all ages and sizes… including those of us that are still children at heart! You do need to purchase tickets for rides and pay for games.
4 – The Arts & Crafts
Get some shopping done before the holiday season comes and find that unique gift for your loved ones. Choose from hand-poured candles, quilts, home decor, clothing and more!
5 – The Livestock
View all kinds of farm animals and visit the petting zoo. Talk to farmers about the different animals and how they are raised.
6 – The Fireworks
There's something special and beautiful about fireworks and the state fair puts on a great firework show!

NC State Fair Information
The fair takes place October 16th – 25th.  There is so much information on the state fair that I could not fit into one blog. If you are interested in going, take some time to look through the website to find out detailed information. You can find driving and parking directions, ticket prices, specifics on all the things I listed above, and countless other topics.  One helpful hint I can give is that if you purchase your tickets, to enter and for rides, in advance online you can get discounted rates and also view discount package deals for families and groups.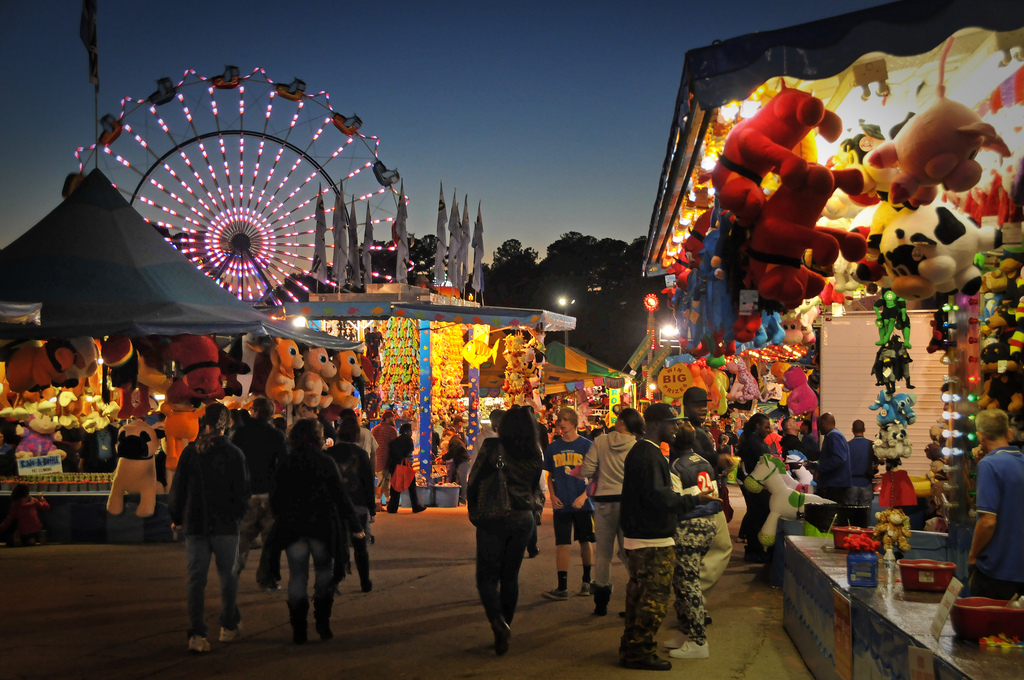 Lisa Skumpija can help with your Pittsboro, Chatham County and greater Raleigh, NC real estate. Whether you are buying or selling a home in Chatham County, NC, Lisa Skumpija is a leading real estate agent and can make it a smooth process!