Baseball season is still taking place and we are fortunate to be so close to the Durham Bulls. Baseball games are great for dates, hanging out with friends or family outings.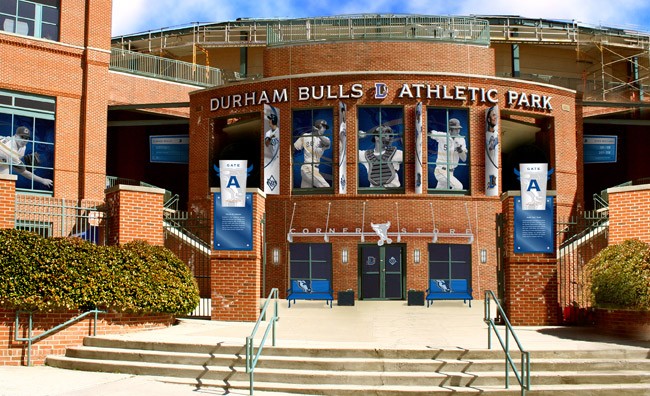 Home Of The Durham Bulls
Durham, NC is home to the Durham Performing Arts Center, Duke University, American Tobacco History District, Fullsteam Brewery, Museum Of Life + Science, The Durham Bulls and so much more! There are plenty of restaurants and social things to experience in Durham. Something I would highly recommend is going to a baseball game. The team was established in 1902 as the Durham Tobacconists and are now known as the MiLB team, The Durham Bulls. With a beautiful stadium and great fan turnout, these games sure are entertaining.  You could even combine a baseball game in the evening with one of the other mentioned Durham attractions before evening for a day full of fun!

Upcoming Home Game Schedule
Thursday, August 27th vs Charlotte at 7:05pm
Friday, August 28th vs Charlotte at 7:05pm
Saturday, August 29th vs Charlotte at 6:35pm
Sunday, August 30th vs Charlotte at 5:05pm
Monday, August 31st vs Gwinnett at 7:05pm
Tuesday, September 1st vs Gwinnett at 7:05pm
Saturday, September 5th vs Norfolk at 6:35pm
Sunday, September 6th vs Norfolk at 5:05pm
Monday, September 7th vs Norfolk at 1:05pm
Tickets & Location
Purchase tickets online or at the stadium!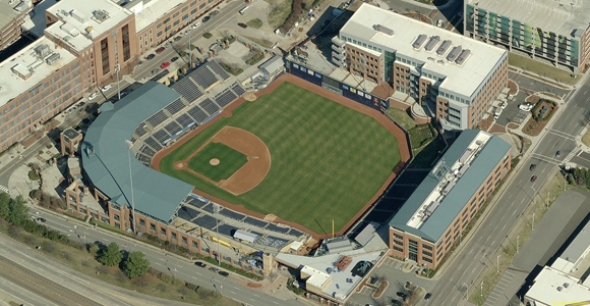 Lisa Skumpija can help with your Pittsboro, Chatham County and greater Raleigh, NC real estate. Whether you are buying or selling a home in Chatham County, NC, Lisa Skumpija is a leading real estate agent and can make it a smooth process!