Last Minute Valentine's Day Offerings!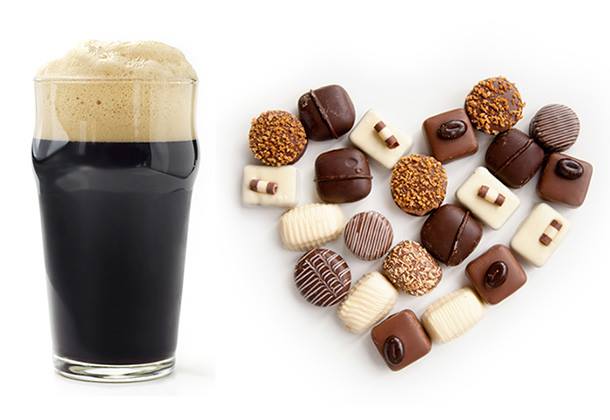 TODAY! Feb 13thfrom 5 PM – 8 PM
354 East St. Pittsboro, 27312
Join the beer centric folks at 580 Craft Beer for a pairing of three beer with delicious candies from Cumulonimbus Chocolates, a Chatham County local making awesome treats.
580 Beer is your local Pittsboro beer store located in the old Piggly Wiggly shopping center. They are always on hand to lend suggestions for local and or delicious micro brews and have a small tap in store for your tasting. Cumulonimbus Chocolates provides delicious confections with a floral feel and local ingredients for your discerning palate.
Here are the pairings:
Foothills BBA Coffee Sexual Chocolate W/ Violet & Lemongrass Milk Chocolate
Founders Blushing Monk W/ Sparkling Champagne & Rose Dark Chocolate
Burial These Incendiary Devices W/ White Chocolate Strawberry & Thyme Marshmallow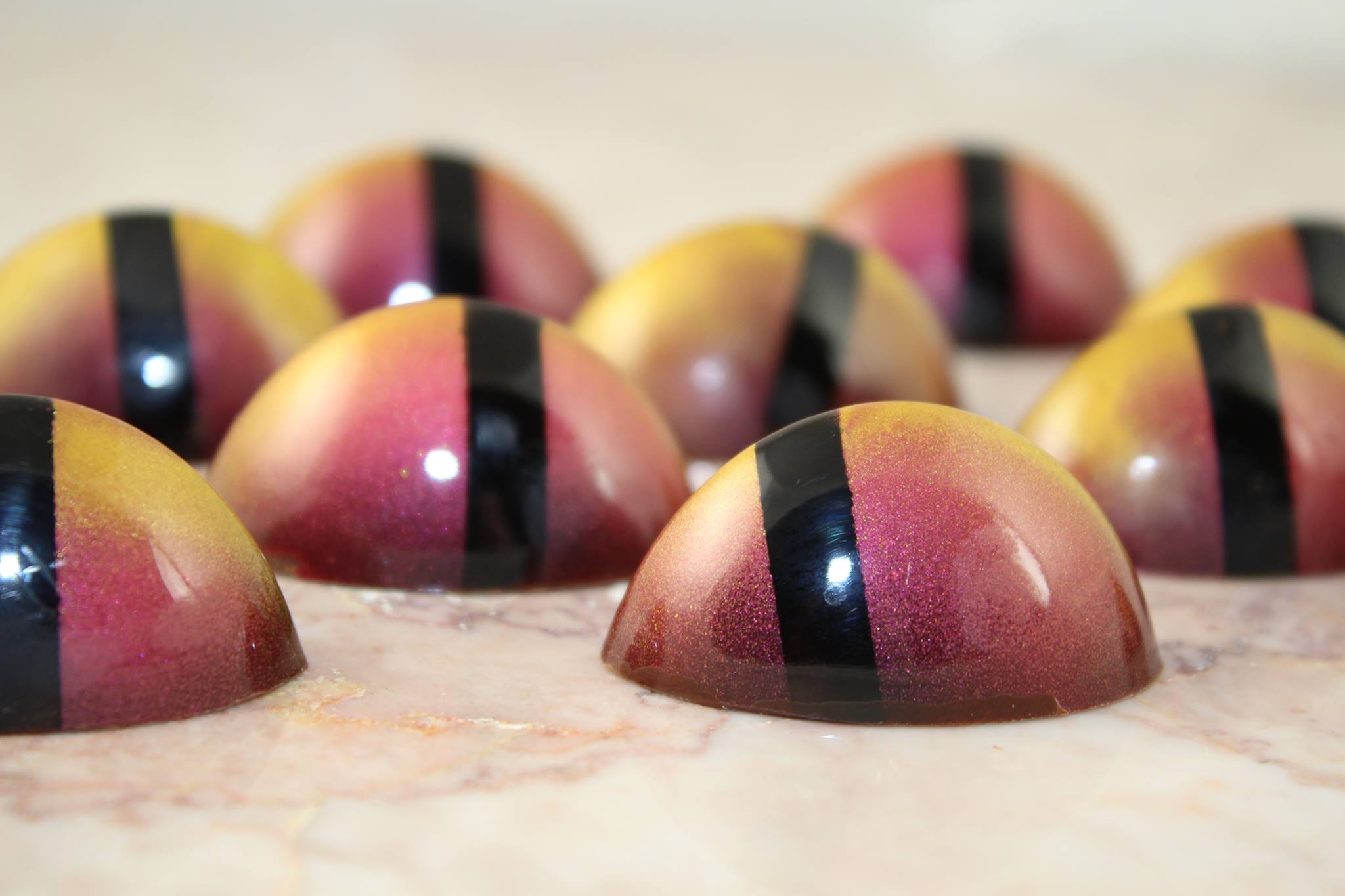 $20 for the Flight Pairing. The board includes an 8oz of each beer with 1 candy per beer to pair.
We will be selling the tickets for the pairing ahead of time to gauge how much chocolate we need. YOU DO NOT HAVE TO HAVE A TICKET, but we cannot guarantee that you will get a pairing unless you have one.
Please stop by the store if you would like to purchase a ticket ahead of time!
Valentine's in The Beverage District
Thursday the 14th@ 12 PM – 8PM
Chatham Beverage District- Lorax Lane, Pittsboro 27312
Bring your sweetie to the Chatham Beverage District for a romantic tasting of sweet libations and a smattering of local gifts for purchase
Starrlight Mead will be open from 12-6pm
Fair Game Tasting Room will be open from 5-8pm.
Chatham Cider Works is also available along with Valentine's crates.
Unique LOCAL gifts and beverages for all the loves in your life.
Lisa Skumpija can help with your Pittsboro, Chatham County and greater Raleigh, NC real estate. Living in Pittsboro, North Carolina and working onsite at the Chapel Ridge, Pittsboro, Fred Couples golf course community makes Lisa your local Chatham County real estate expert. Whether you are buying or selling a home in Chatham County, NC, Lisa Skumpija is a leading real estate agent and can make it a smooth process!