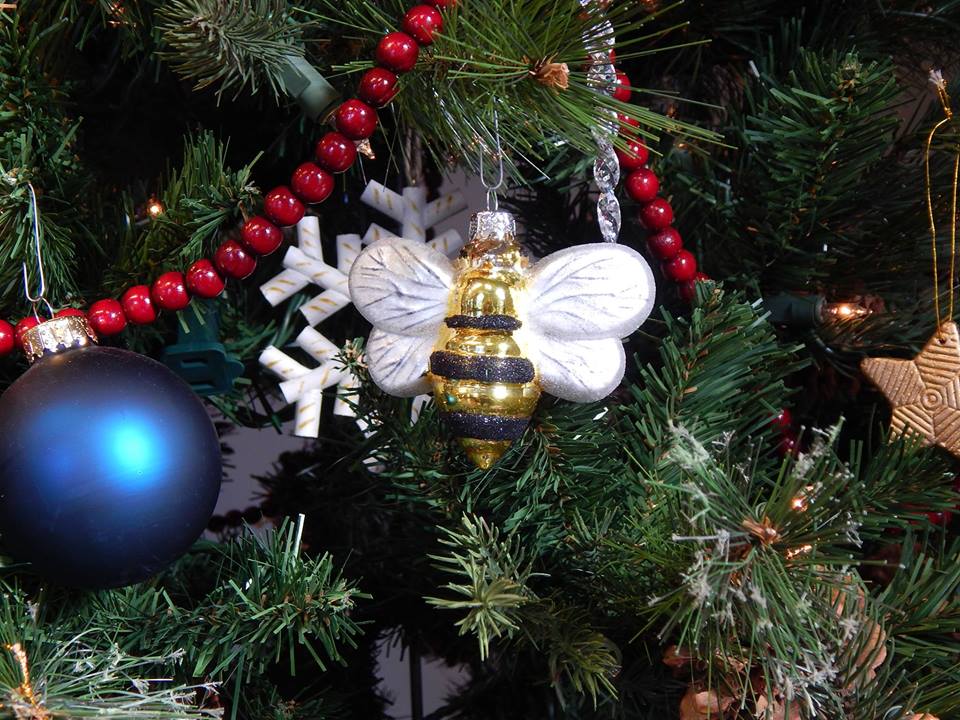 So much holiday fun happenings! Pittsboro has more than its fair share of holiday cheer and activities. Make sure to start your holiday season off right by heading to the downtown tomorrow for Small Business Saturday. Yes, any small business will do but lets get out and support our local community.
Bynum Front Porch invites you to head over for their Holiday Bazaar!
Featuring local artists Emma Skurnick and Greiner Studio  as well as Artwork & Photography, crafters, handmade soaps and spa supplies. You'll be able to get your Christmas presents to go under your tree in a friendly, festive atmosphere – with tunes from the Bynum Front Porch Pickers!
Also, tasty treats, hot cider and Bynum's famous chicken cracker stew!
What: Bynum Holiday Bazaar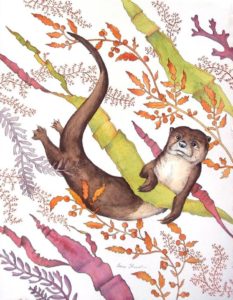 Date: Saturday, November 24, 2018
Time: 10am-2pm
Place: Bynum General Store, 950 Bynum Road, Pittsboro, NC 27312
Bynum Front Porch Website For More Details
Craft and Mead Night with Holiday Card Making
Hosted by Starrlight Mead
Wednesday Dec. 5thfrom 6-8 PM
Starrlight Mead, 130 Lorax Lane, Pittsboro NC 27314
For More Info and Tickets Check Out Starrlights' Facebook Page
This class is perfect for both the beginner and advanced crafter. It includes:
All supplies to make 4 holiday and celebration cards.
All materials will be precut and ready to assemble.
One glass of mead
$25/person. Please Register and prepay by December 1
If you miss out on this mid-week event, do not despair, Saturday will bring the
9thAnnual Holiday Open House at Starrlight Mead
This holiday party will feature great meads to liven up your holiday events as well as gifts and vendors selling just what you need for a special gift for everyone on your holiday list!
Special Holiday Meads on Sale!!
And Mead Wenches and Cork Knaves!
Thunder and Spice will be entertaining from 1-4 pm with fun pub tunes and holiday jingles!
CLAWS, Inc will be bringing out some of their birds. Get a holiday photo taken with Grip the Raven from 12-4 pm.
Chatham Mills Farmers Market will be hosting their Annual Fiber Day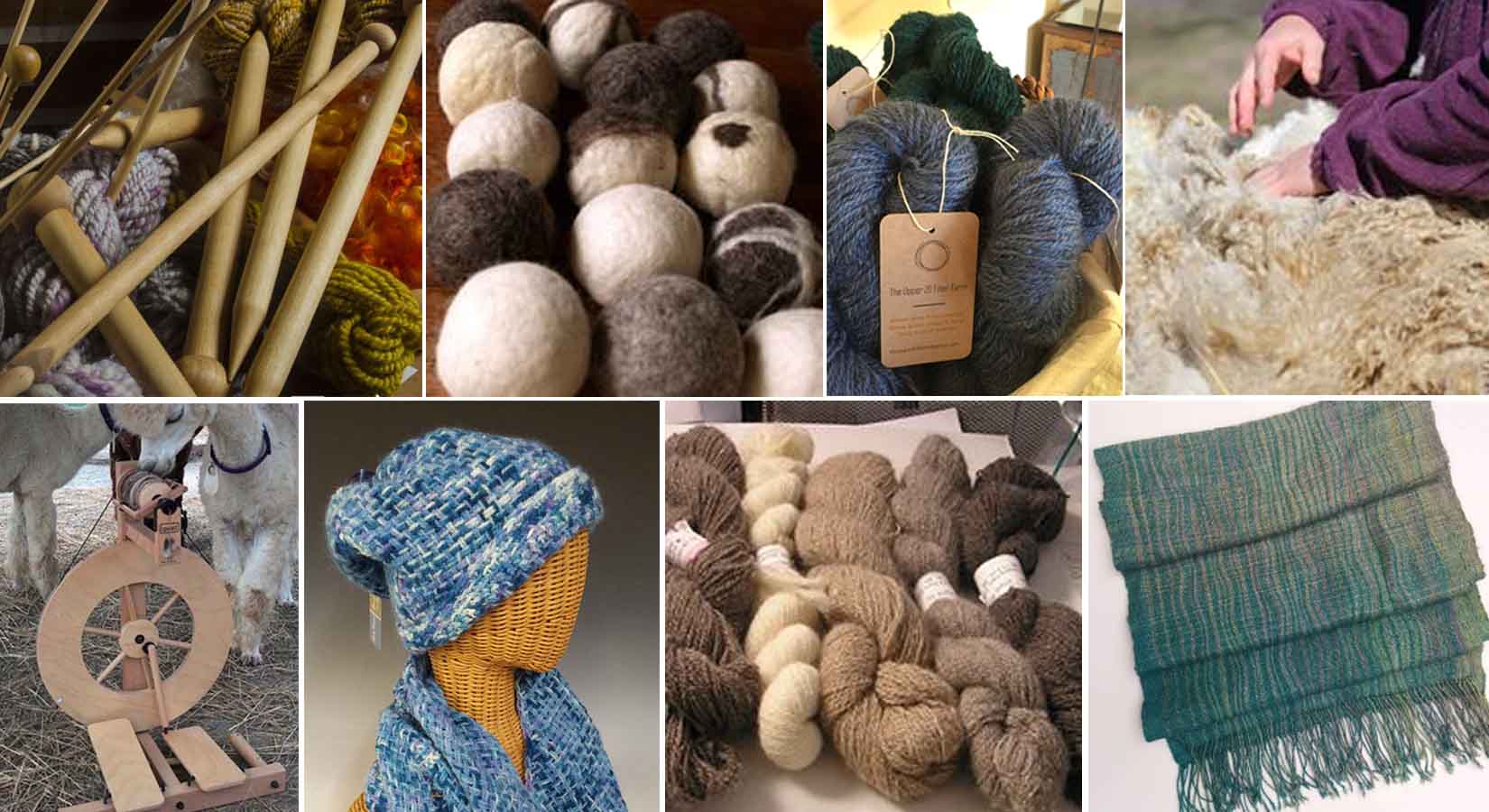 Dec. 1st 
10 AM to 2 PM @ the Historic Chatham Mills Complex in Pittsboro
A celebration of fiber growers and fiber workers in our community!
Hand-spun yarn and fiber products from many of the fiber animals grown in our area! There will also be demos of many of the fiber-working techniques – spinning, weaving, felting, and more! A great occasion to find the gift for the weaver or just fiber art lover in your life!
Look for Providence Farm, Bellwether Fiber Farm, Twin Birch & Teasel, Linda Person, and Kelly Wove It – along with CMFM fiber grower, Crystal Glen Alpacas!
A list of all of the visiting vendors with photos of their work:
http://chathammillsfarmersmarket.com
Lisa Skumpija can help with your Pittsboro, Chatham County and greater Raleigh, NC real estate. Living in Pittsboro, North Carolina and working onsite at the Chapel Ridge, Pittsboro, Fred Couples golf course community makes Lisa your local Chatham County real estate expert. Whether you are buying or selling a home in Chatham County, NC, Lisa Skumpija is a leading real estate agent and can make it a smooth process!