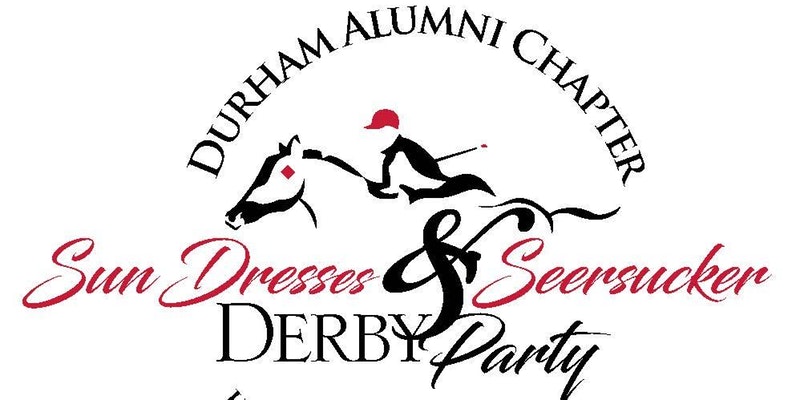 The 4th Annual Sundress & Seer Sucker Kentucky Derby Day Party * May 5th, 2018
Time: 4:00 PM – 9:00 PM
Location: Doyle's Vineyard
8913 North Carolina 751
Durham, NC 27713
Cost: $45.00
Whether you have been to the big even or not, Derby season is a high-class time full of horses, betting slips, big hats and Mint Juleps!
The first Saturday in May your Derby experience could be at Doyle's Vinyard in Bull City NC! Touted as the LARGEST Sundress & Seersucker Kentucky Derby Day Party event to hit the Triangle. This event is hosted by The BullCity Kappas and will be THE 2018 Derby Day Party for all to enjoy at an elegant urban setting : Doyles Vineyard. https://www.doylesvineyard.com/
Hosted by Durham (NC) Alumni Chapter of Kappa Alpha Psi Fraternity, Inc. & Kappas of Durham Foundation, Inc. A non-profit organization serving the Durham area surrounding communities by engaging in social, educational, and civic engagement activities.
https://www.eventbrite.com/e/the-4th-annual-sundress-seer-sucker-kentucky-derby-day-party-tickets-41482521338?aff=es2