Bull City Rumble is an internationally known vintage motorcycle and scooter event in Durham, NC.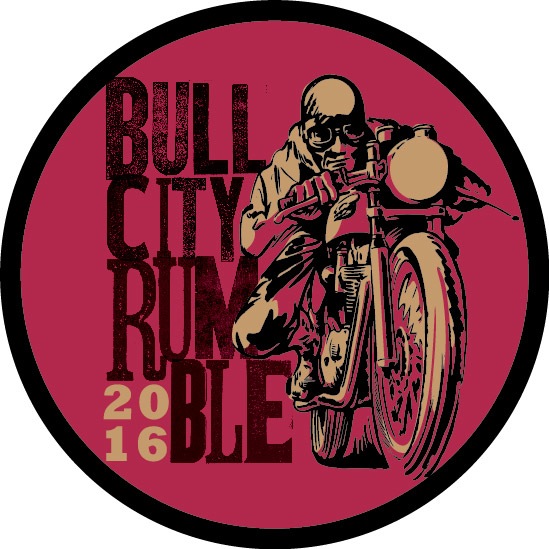 Bull City Rumble
This popular event is back this year!  To be honest, I do not know a lot about the world of motorcycles.  So here is a quote from the event website:
"Thematically, the event has its roots in the traditional rivalry of Mods vs. Rockers, the sensationalized clash of two youth cultures- scooter riding mods and motorcycle riding rockers, in 1960's England. The event has evolved from its humble beginnings in a parking lot in 2005 to a multi-venue, multi-day rally drawing thousands of enthusiasts from all over the world."
The event is being hosted by Ton Up NC, a non profit group that focuses on the restoration, riding and racing of vintage motorcycles.

Event Details
Labor Day Weekend:
Friday – September 2
7:00pm – Rumble Registration Party
The Green Room – 1108 Broad Street, Durham, NC
Saturday – September 3
11:00am – Motorcycle Breakfast
1:00pm – Vintage Motorcycle, Scooter and Cafe Racer Show
1007 W. Main Street, Durham, NC
4:30pm – Bike Show Awards and AHRMA Charity Raffle
1007 W. Main Street, Durham, NC
5:00pm – Bull City Rumble After Party at The Social
Enjoy Little Lesley and the Bloodshots, Hearts and Daggers, The Low Counts, And Burlesque
1007 W. Main Street, Durham, NC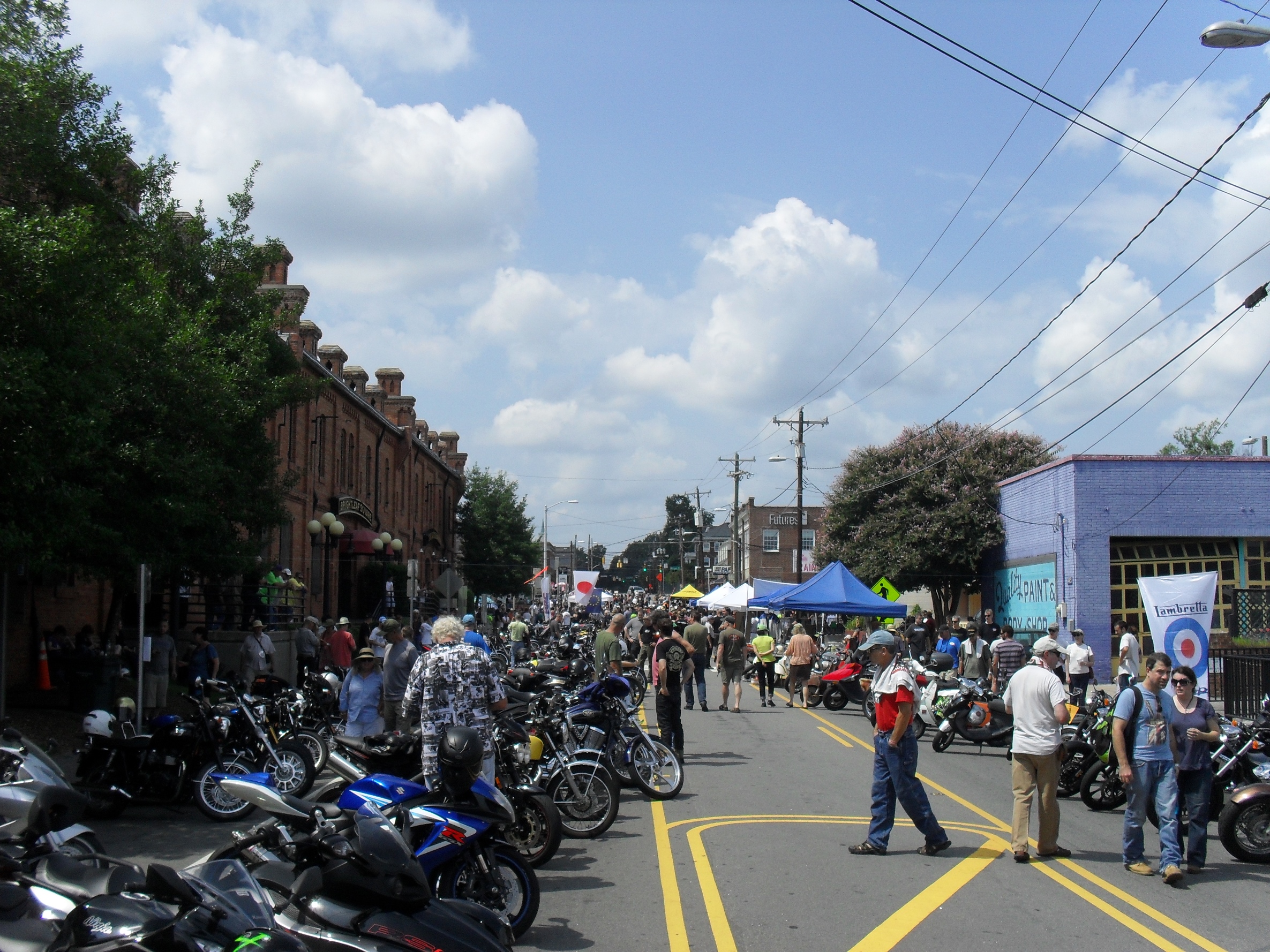 Lisa Skumpija can help with your Pittsboro, Chatham County and greater Raleigh, NC real estate. Whether you are buying or selling a home in Chatham County, NC, Lisa Skumpija is a leading real estate agent and can make it a smooth process!