Pittsboro is a "small town… big fun" and it just keeps getting better!  Over the years, we have seen some pretty big changes and over all I think Pittsboro was great place when we moved here almost 15 years ago but somehow it keeps getting more interesting! Pittsboro is adding a new event to its calendar this year and it will make your 4th of July weekend even more fun!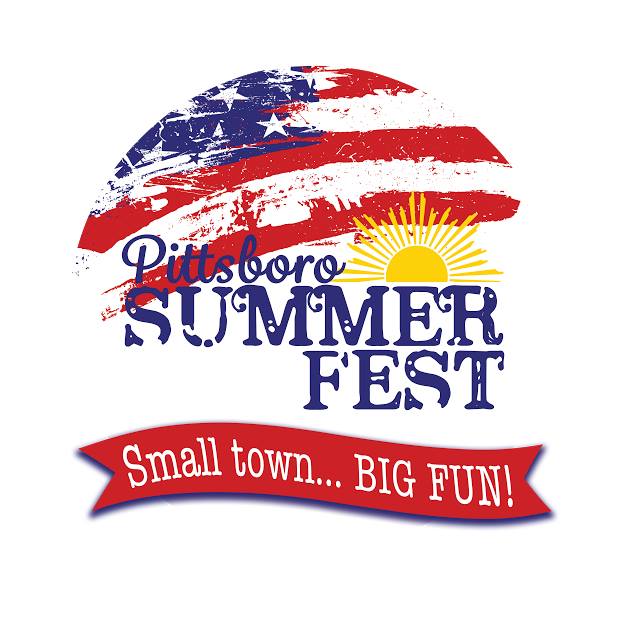 Pittsboro Summer Fest
Pittsboro welcomes everyone and anyone to this family fun event! Enjoy all of the following:
Yummy local food
Music by Gasoline Stove and The Big Time Party Band
Artisan Fair & Market Booths
Kids Activities (face painting, fairy hair, craft tables, dunking booth, bicycle/tricycle/wagon parade, and more!)
Corn Hole
Pie Throwing Contest
Watermelon Seed Spitting Contest
Check out the event Facebook page to see who is planning on going, invite family and friends, and to keep up with any new information on vendors!
This event is proudly being put on by The Pittsboro Business Association.  Thanks to them for promoting local businesses, hosting great events for us to go to and more!
Event Details
Date: Sunday, July 3, 2016
Time: 12pm
Location: Downtown Pittsboro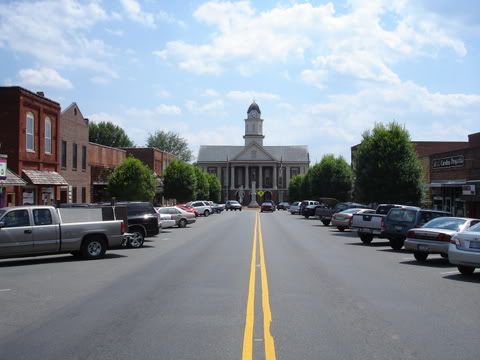 Attend this event and help make it a success so that it becomes another great annual event for us here in awesome Pittsboro!
Lisa Skumpija can help with your Pittsboro, Chatham County and greater Raleigh, NC real estate. Whether you are buying or selling a home in Chatham County, NC, Lisa Skumpija is a leading real estate agent and can make it a smooth process!