I hope everyone had a wonderful Thanksgiving full of spending time with loved ones, creating fond memories, and eating delicious foods. Holidays seem to be the time of year when we take an extra minute to think about everything in our lives that we are thankful for. This holiday season has brought an extra special gift to our family and we couldn't be any more thankful.
Everyone has something to be thankful for and that is a beautiful thing!
My Hope
I hope that everyone had a great Thanksgiving. I hope that life has brought many blessings to each person that I encounter, whether we are close friends, just met or have yet to meet. As we all know, life has its ups and downs.  I hope that your ups outshine your downs and that each of us are able to be thankful through the thick and thin of life.
Harper Kathleen Bilot
I have a lot to be thankful for but this year, I got to experience something new. Our family traveled to Wisconsin for Thanksgiving this year to visit my oldest daughter, Teryn.  I flew there a few days earlier than the rest of the family and happened to be there for the birth of Teryn's baby, our first grandchild.  On November 19th, Harper Kathleen Bilot was brought into this world weighing 6 lb 8 oz and was 20 inches long. Our healthy and beautiful addition to the family has given all of us a lot to be thankful for and has brought our family together in a new way.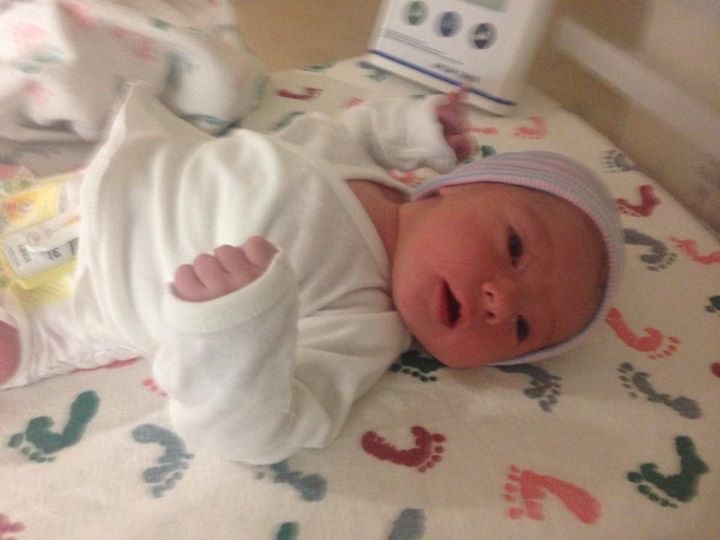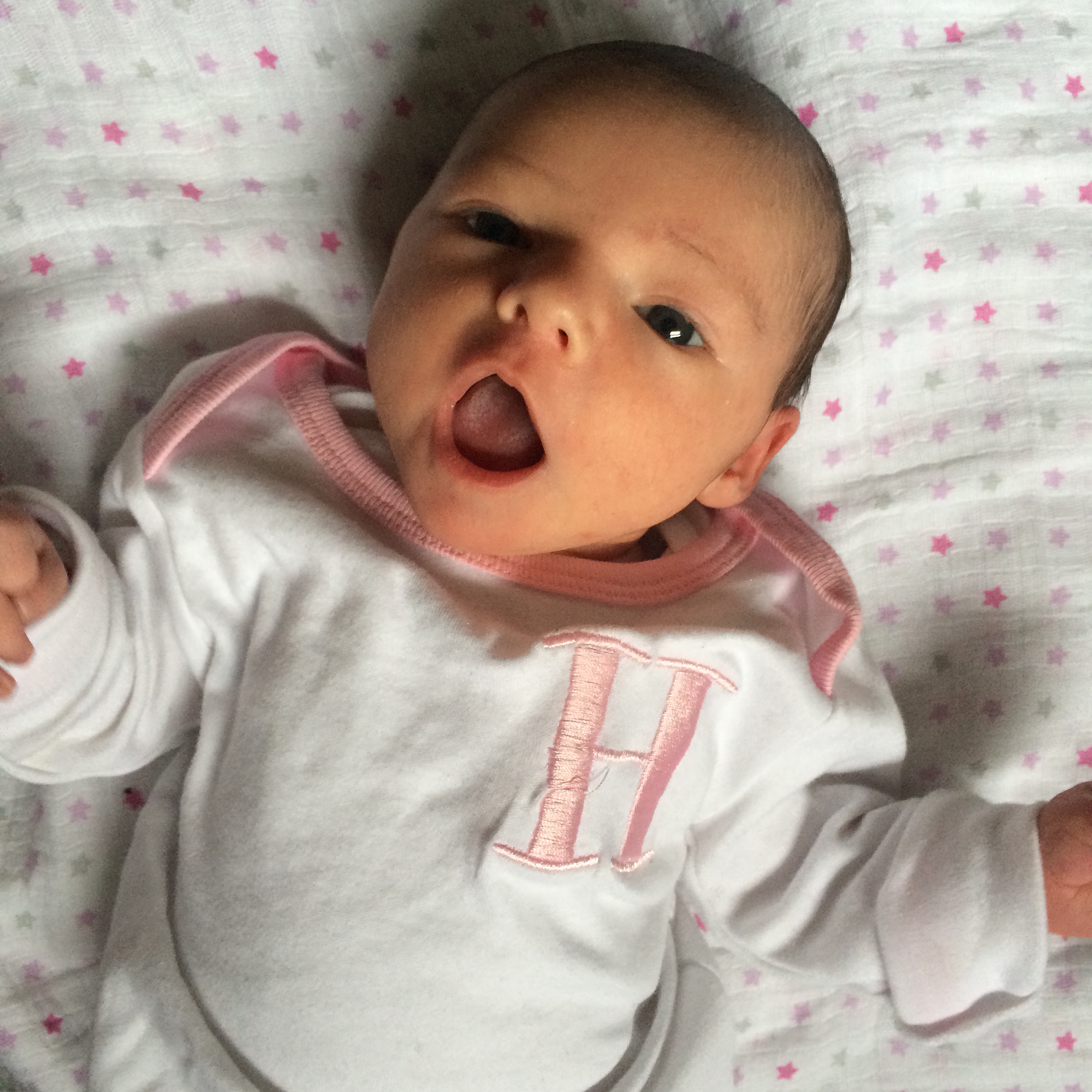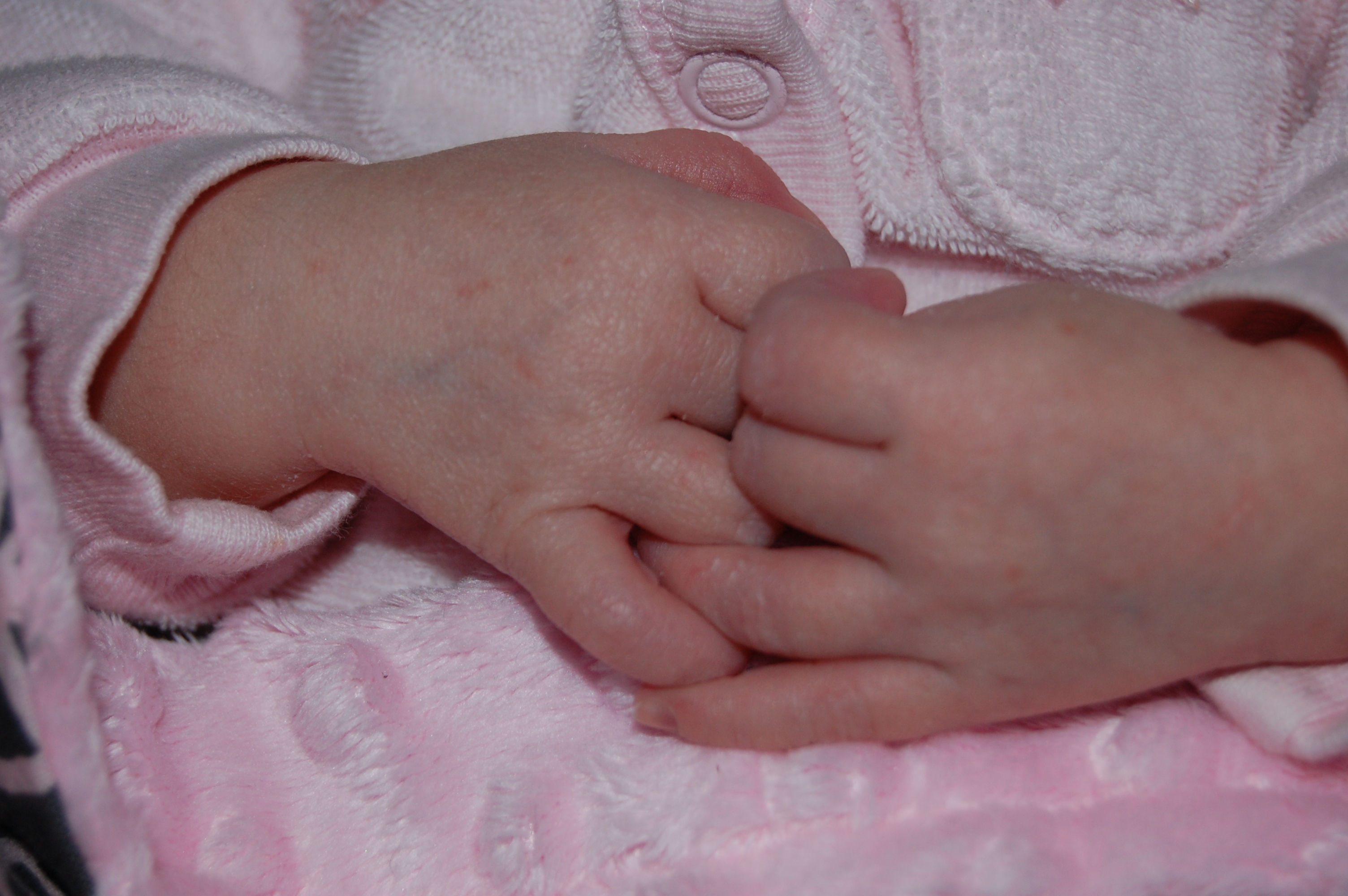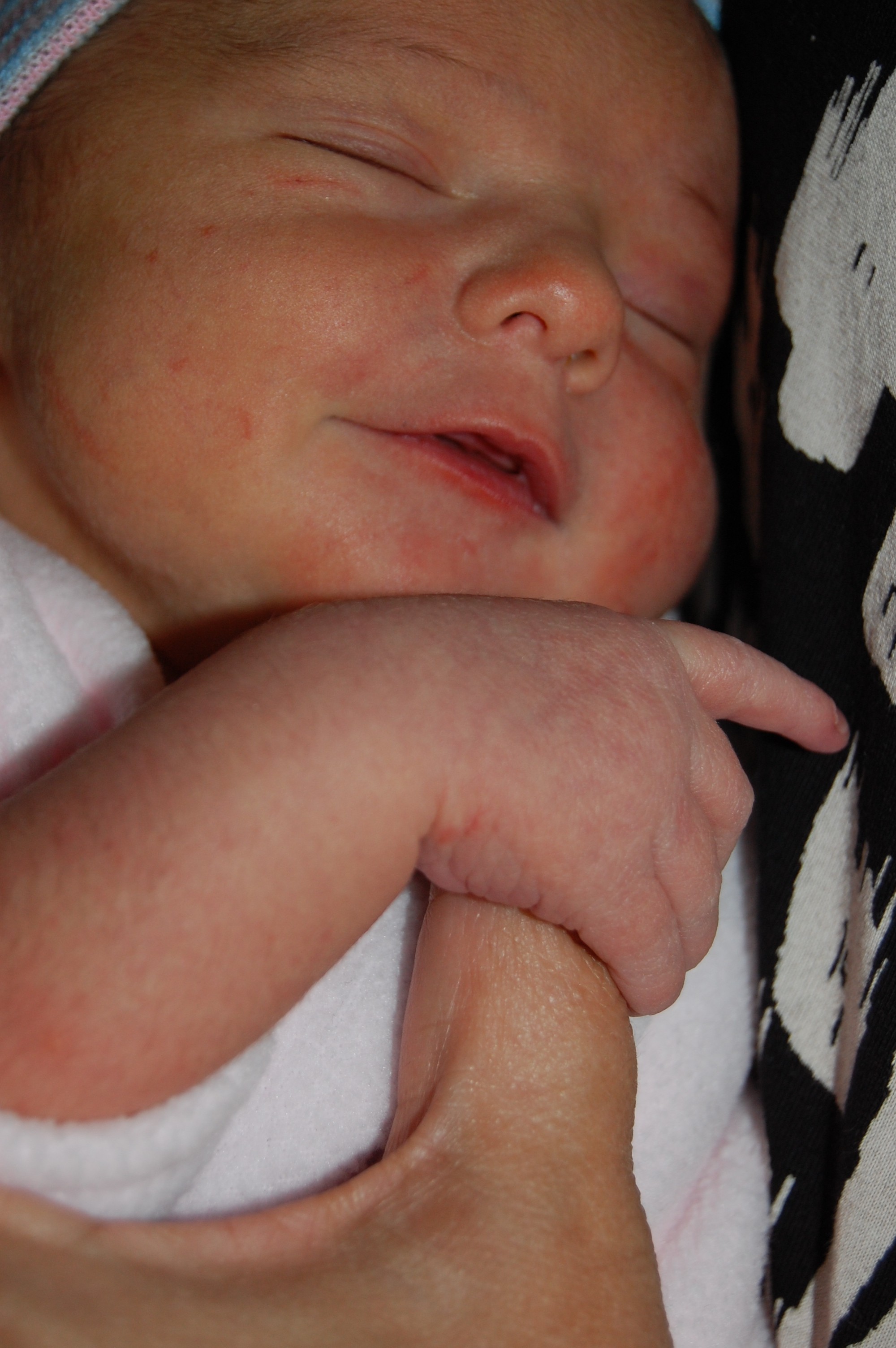 Lisa Skumpija can help with your Pittsboro, Chatham County and greater Raleigh, NC real estate. Whether you are buying or selling a home in Chatham County, NC, Lisa Skumpija is a leading real estate agent and can make it a smooth process!