I love a well decorated home, but won't lie – I struggle when it comes to visualizing what will look good together.  Having said that, I will say that my favorite decorations are unique pieces.  I love having pieces in my home where I have met the person who made them and know there is not a single piece in the world that is exactly the same.  Often times, when you purchase a piece directly from its creator, they can give you ideas on how to best display their piece.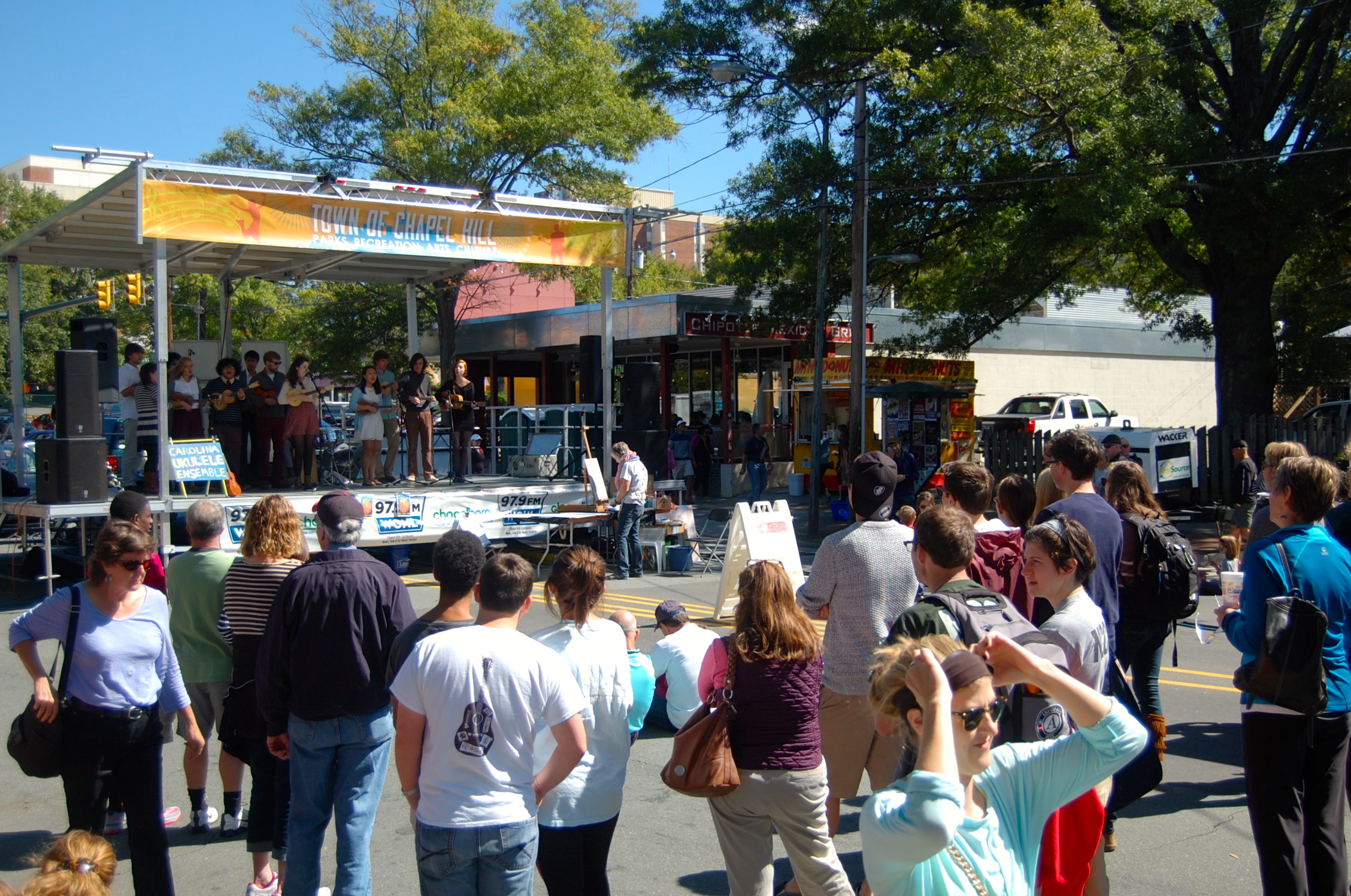 Chapel Hill's Festifall Art Festival
This year is the 43rd annual Festifall, an event that is tried and true that attracts thousands of attendees. There are over 100 vendors that work with over 10 different medias – painting, mixed media, metal jewelry, photography, ceramics, fiber, beaded jewelry, glass, glass jewelry, and wood.  You will be sure to find something that satisfies your wants and needs.  Whether you are looking for gifts for yourself, your home, or for a gift, there is something for everyone at this festival! There will be three stages for musicians, dancing, and other entertainment as well as a food truck court which is a fun new addition to the event. For a booklet on the event which covers the stage schedules, map, artists listings, interactive zone, food truck court, artist awards, and sponsor ads visit this link.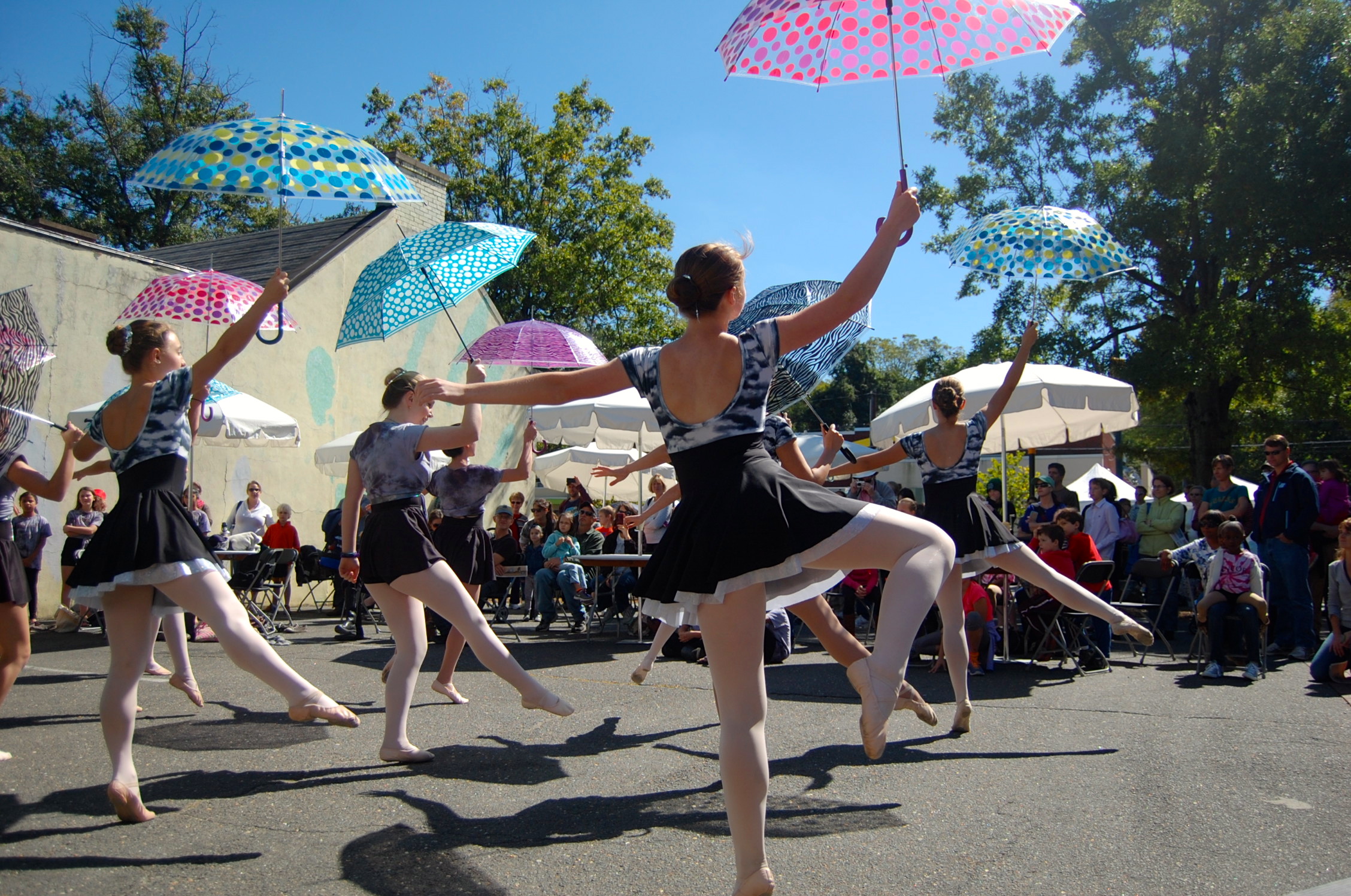 Important Information
Date: Sunday, October 4th
Time: Noon – 6:00pm
Location: Downtown Chapel Hill – Historic West Franklin Street
Lisa Skumpija can help with your Pittsboro, Chatham County and greater Raleigh, NC real estate. Whether you are buying or selling a home in Chatham County, NC, Lisa Skumpija is a leading real estate agent and can make it a smooth process!