Dancing is a beautiful form of self expression, a great way to stay active, a handy social skill, and an impressive talent anyone can acquire. Dance lessons are a great way to learn how to dance or fine tune the skills you already have through the guidance of a professional!
North87South
North87South is a great community center and they say it better than I ever could so here is a blurb from their website..
"North87South is a labor of love, born out of our passion for music and for our community.  Our intent is to bring different kinds of musical experiences to the area, and to offer a space for the people in the community to hold their own special events.  Our goal is to take any profits and "pay it forward" by offering two annual music scholarships to deserving students from northern Chatham and southern Alamance County schools.
To learn more about N87S, see their photo gallery, preview their events and more, be sure to take a look at their website!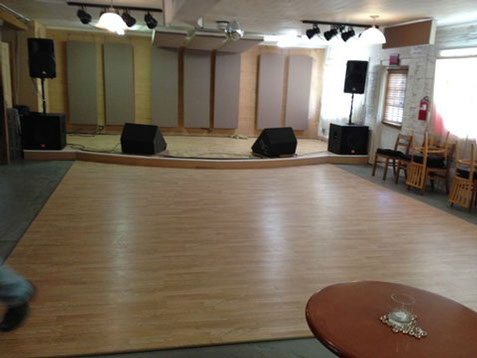 Adam Phillips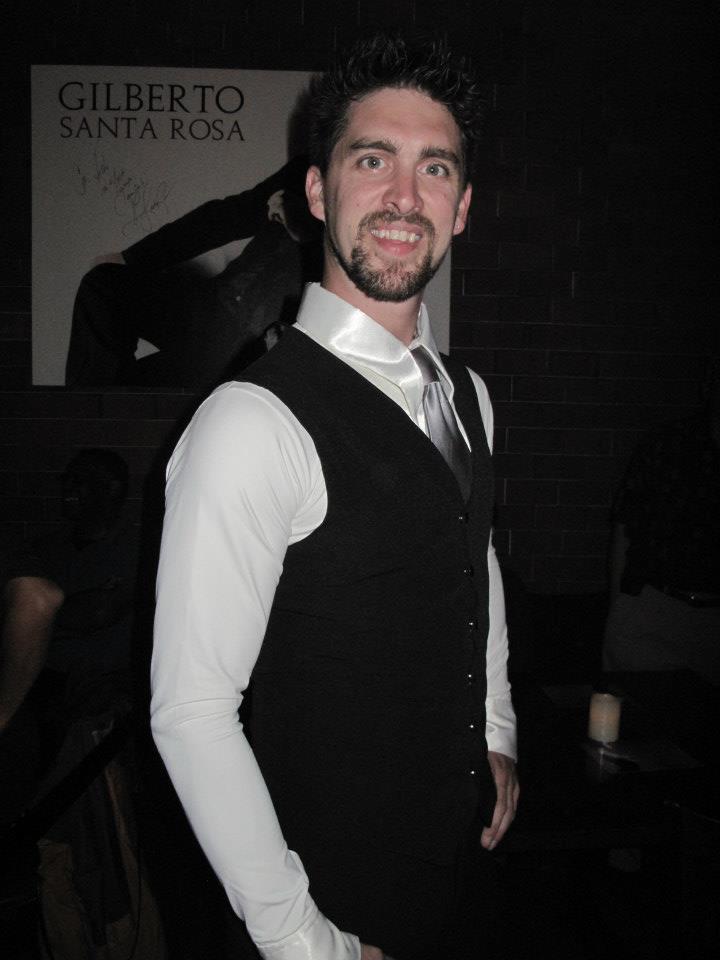 Having Adam as a cousin means I have been able to see his dancing career blossom into what it is today. Dancing has changed Adam's life and it has been great seeing the journey he has been on through his profession, it is something he truly is passionate about. It has been so fun having Adam share his passion with our family and has helped us all learn new moves and confidence on the dance floor.  He is great at helping individuals grow while in a group setting and is able to explain movements in multiple ways which is great because not all people learn exactly the same.  Adam competes nationally in salsa and has been instructing swing, salsa and ballroom classes around the Triangle for several years.
Adam Phillips grew up right here in Alamance and Chatham counties of North Carolina. He began dancing to the live music of his peers before he was a teenager. As a youth his closest friends were passionate young musicians who have also grown into the top of their field. These lasting friendships continue to be a source of artistic inspiration for each other and anyone who sees them perform. Adam's talent and dedication lead him to start teaching and performing at the age of 19. He trains and partners with other champions from around the world. When Adam was introduced to the world of social dancing, he fell in love with the connection and improvisation of the art. Adam loves sharing the joy of freedom of expression through movement with his creative, expressive style of partnering. He continues to teach, perform and choreograph many different styles of dance worldwide. Be sure to take a class or have a dance with Adam if you get the chance. Contact Adam for more information:
adamdancer82@gmail.com
(919) 444-9654
Dance Classes
North87South and Adam are coming together to start a new dance class. This dance class will be upbeat and nonjudgmental and is designed for all experience levels. The basics of East Coast Swing, touching on the basic elements of footwork, connection with partner, and fun dance patterns will all be focused on. They will need a minimum of 5 couples (or 10 people, not necessarily couples) to commit to 6 lessons at $25 per couple per class. Email them at north87south@mindspring.com to sign up, they are ready to get the classes rolling!
Lisa Skumpija can help with your Pittsboro, Chatham County and Greater Raleigh, NC real estate.  Whether you are buying or selling a home in Chatham County, NC Lisa Skumpija is a leading real estate agent and can make it a smooth process!