I have mentioned Vino!! Wine Shop and 458 West B&B in my blogs before and here they are joining for an Italian Wine Dinner.. Yum!  Be sure to make a reservation for this event, I'm sure it will be a tasty night out! Be ready for a mixture of Italy and Southern charm.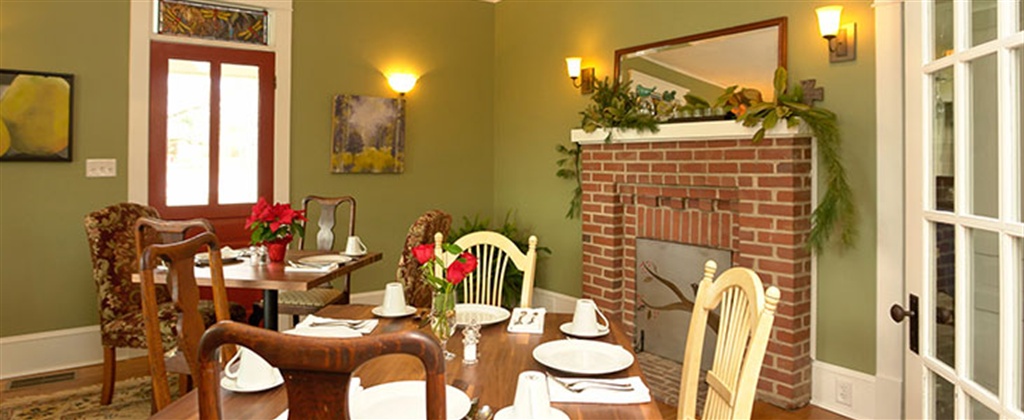 Italian Wine Dinner
This reception and four course meal with wine pairings sounds like a delicious experience! Emanuele Magnani of Sunrise Wines will be presenting the wines. This will be a great oportunity to learn about Italian wines and food while socializing.  There are only 18 spots available for the event, so a reservation is a must! Call 919-491-4229 to make sure you have a spot. This event is $60 per person not including tax or gratuity.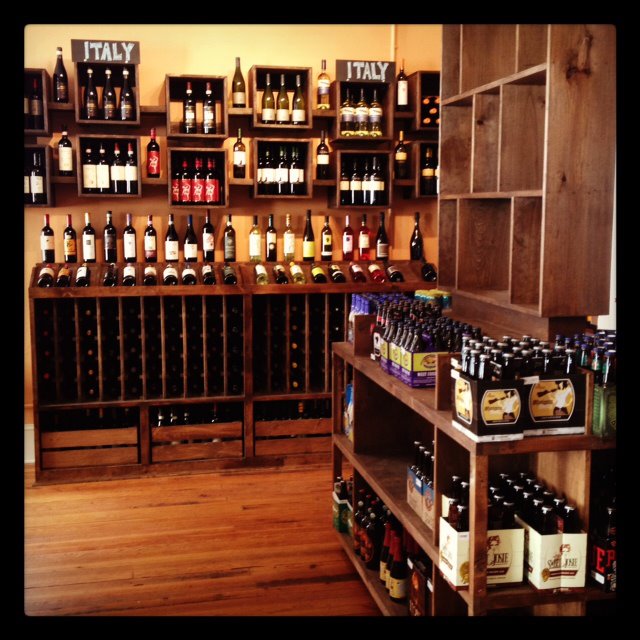 The Menu
NV Andreola "Verve" Extra Dry Prosecco Reception
1
Antipasto – Marinated mushrooms, cherry tomatoes, provolone, olives, chickpeas, and pepperoni
2012 La Querce Chianti Sorrettole
2
Winter Minestrone – Greens, cannellini beans, veggies, and pasta in a house-made vegetable broth
2011 L'Armangia Barbera Sopra Berruti
3
Chicken Cacciatore – Boneless chicken thighs in a house-made sauce of tomatoes, mushrooms, olives, carrots, celery, and smoked bacon over brown rice
2012 Costa Archi Assiolo
4
Panna Cotta with a pomegranate glaze drizzled with dark chocolate
2013 L'Armangia Moscato
Meet the Hosts
Take a look at these past blog posts of mine to get to know a little about Vino!! Wine Shop and 458 West B&B.  Both of these local businesses have a lot to offer and host quite a few events – public and private.
Lisa Skumpija can help with your Pittsboro, Chatham County and Greater Raleigh, NC real estate. Whether you are buying or selling a home in Chatham County, NC Lisa Skumpija is a leading real estate agent and can make it a smooth process!